With iOS 16, Apple breaks away from banks and unveils a "Pay Later" option
As signals to the contrary began to cloud the previously enthusiastic predictions of the Buy Now Pay Later market, Apple entered the market with the release of the latest version of its mobile operating system iOS. Apple had announced its intention to offer its own fractional payment service and, more generally, to further develop its payment services. This intention is now taking shape again, but it also marks a strategic shift on the part of Apple, which is breaking away from the banks to impose Apple Financing.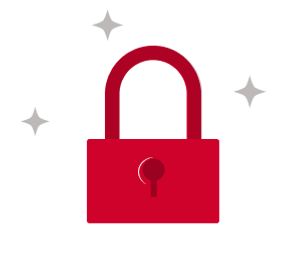 You do not have access to this article.