Visa and Consensys bridge the gap between MNBC and traditional networks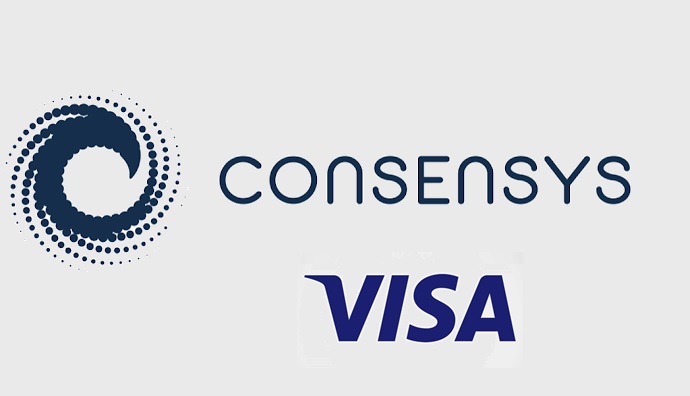 Payment giant Visa has found a new partner, Consensys, with whom it hopes to establish itself as a key player in the MNBC market. This partnership is another step in an already well advanced strategy by Visa to avoid being disrupted by ongoing innovation in the payment world.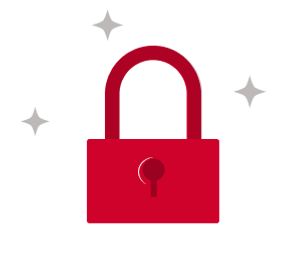 You do not have access to this article.