Mobility
Payment
International
Uber Cash: Building a Mobility-Oriented Wallet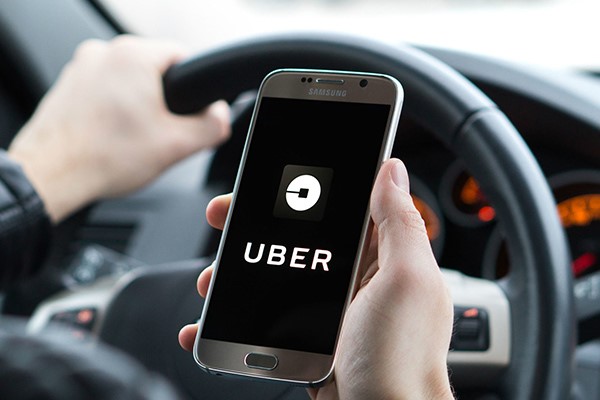 Uber tries to secure their customers' loyalty while waiting for their EMI approval to be granted in Europe. The ride-sharing company introduces a prepaid wallet and companion loyalty program: a way for some of their customers to maybe become actual "fans", and for the group to craft a mobility-oriented payment ecosystem.
For now, "Uber Cash" is a rather basic payment service enabling its users to add funds to a dedicated prepaid account. They may rely on this account to pay for services in Uber's ecosystem: electric bike sharing via JUMP Bikes, food delivery via Uber Eats, or urban ride-sharing offers.
Uber Cash features a mobile payment solution along with value added services such as a loyalty program, refunds and other promotional offers. It also lets users earn 5% reward every time the prepaid account is funded. Its customers may then more easily rely on this wallet for their payments and be granted loyalty rewards.
The American ride-sharing company tries to boost use levels for the entire ecosystem they created. They seem to be on their way to becoming a major platform encompassing many services.
Comments – Ride-sharing companies running the payments race
Just like several FinTechs and large-scale technological companies before them, ride-sharing companies are entering a market crowded with payment-related data. With this new service, Uber follows in Grab's steps, as they recently opened their wallet GrabPay to third party merchants, by way of centralising their users' payments while on-the-go. The idea is similar: to streamline the payment step in their own ecosystems, discard external service providers, and be provided an additional revenue source. Also, as Instant Payment implementations are underway, they could end up avoiding conventional Visa and Mastercard schemes, too. Furthermore, ride-sharing companies have access to huge volumes of location-relevant data, likely to be assigned a key part in their payment offers.
With this program, Uber may then boost their transaction volumes and secure their users' loyalty. This strategy may be compared to previous launches including Starbucks Rewards and Amazon Prime Reload. If Uber eventually chooses –like Grab– to let go of their private model, they could end up leading a far-reaching mobility-focused payment ecosystem.