The sale of Floa finally inked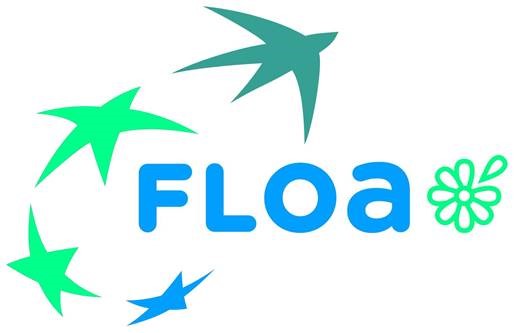 BNP Paribas, the Casino group and Crédit Mutuel Alliance Fédérale have just signed an exclusive agreement to finally validate the sale of Floa to BNP Paribas. The details of this project are now known.
BNP Paribas is acquiring 100% of Floa's capital for €258 million (Floa's equity amounted to €184 million at the end of 2020).
BNP Paribas thus becomes the exclusive supplier and distributor of the consumer credit products offered under the Floa brand, including its fragmented payment solutions. However, this acquisition also provides for a partnership between the Casino Group and BNP Paribas for the development of the "Floa Pay" fragmented payment activity.
In terms of prospects, BNP Paribas is now a French heavyweight in fragmented payments, with a 33% market share. The group plans to complete the European deployment of Floa in the near future.
The transaction still requires the necessary approvals, notably from the French Competition Authority and the European Central Bank.