Digital Identity
Identification
Mobile ID
France
The GIE Sesam Vitale unveils its partners for mobile ID development
FACTS
The GIE Sesam-Vitale has clearly stated its intention to have its mobile identity solution qualified by the ANSSI to the substantial eIDAS level.
To achieve this, the GIE Sesam-Vitale must enhance and secure the mobile application currently being tested with a strong authentication solution that complies with eIDAS requirements, but not only. The identification solution must also enable users to be enrolled at a level of risk equivalent to face-to-face enrolment.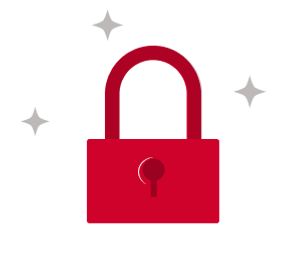 You do not have access to this article.