Credit
Innovation
United Kingdom
SympliFi Unveils an Alternative to Remittances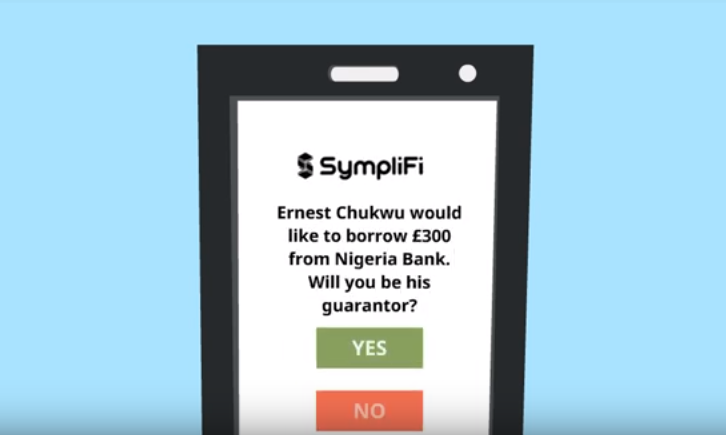 FACTS
The start-up SympliFi recently launched a lending service for customers in Zimbabwe with family residing in the UK.
These families act as guarantors backing the application so financial institutions in Zimbabwe can grant loans to local customers.
SympliFi's technology has been made available to partners interested in featuring this lending offer. Their first partner is the charity organisation Educate, providing education financing solutions to young African students.
These loans may range from £200 to £500 (€224 to €560), over 2 to 3 months. Partner banks and financial institutions set the assigned interest rates. This FinTech also relies on these institutions to grant the loans and send the amount over.
Business model: SympliFi charges a fee to their partners (in this case, Educate).
How it works.

Borrowers and lenders specify their names, addresses and provide a copy of their passport or driver's licence (for verifying their identity)
The financial partner informs the UK-based guarantor through SympliFi's platform (SMS or e-mail).
Once the loan paid back, the guarantor receives full repayment for the deposit.
CHALLENGES
Helping customers with no access to credit offers. Only 18% of the population in Subsaharan Africa has access to credit facilities (source: Brookings Institute). SympliFi aims for families in need for money in specific situations (healthcare, education, funerals, entrepreneurship, etc.). Since they don't have access to financing solutions, they rely on money transfers to borrow money from their relatives.
An alternative to money transfers. This launch is a way to provide financial support to families in their home country, via a fast and fee-free solution.
A financial assistant. Gradually, if the borrowers pay back their loans on time and as their credit score improves, they are provided access to preferred interest rates. In time, they may even no longer need guarantors.
MARKET PERSPECTIVE
This service upholds an approach opposite to existing offers by long-standing money transfer companies such as Western Union and MoneyGram or FinTechs (Remitly, TransferWise, etc.).
SympliFi plans to expand into Tanzania and Nigeria soon; and, they are also considering EU and US rollouts.