Stripe officially re-enters crypto-currencies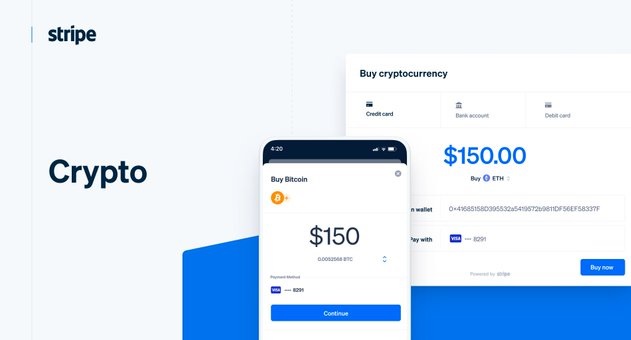 The rise of crypto-currencies continues, but until now it was no longer supported by one of the undisputed online payment giants Stripe. Following yet another turnaround for Stripe on the subject, this has now been achieved, with the effective launch of a solution aimed at crypto asset professionals.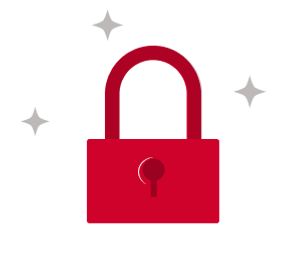 You do not have access to this article.