Square uses Clearpay to strengthen its position in the BNPL market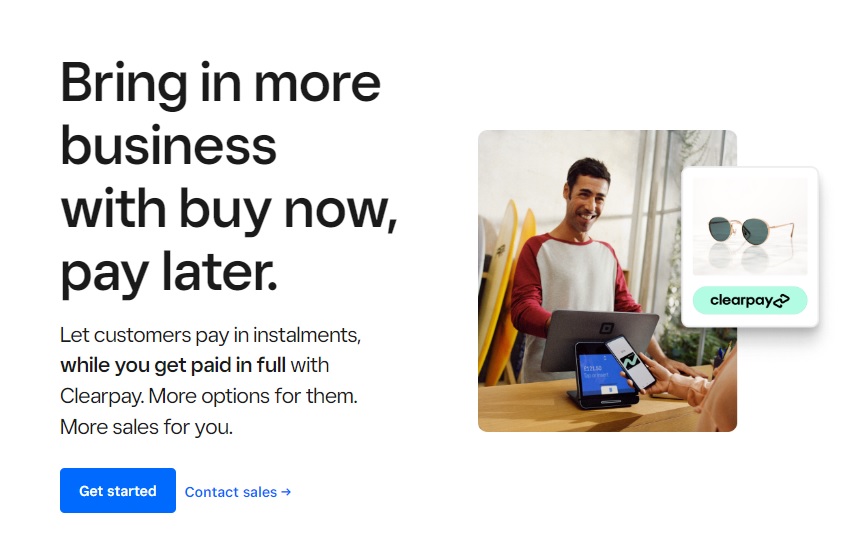 Square has just announced the integration of BNPL specialist ClearPay's offer into its own solutions in the UK. This is a way for the payment giant to add a new functionality expected by consumers to its financial offering and, above all, to complete its acquisition of the Afterpay group (Afterpay was indeed launching its offering in Europe under the Clearpay brand in March 2021).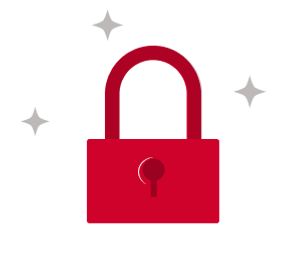 You do not have access to this article.