Payment
Players' Strategy
Italy
SIA Instant Payment Solution Applied to the Retail Sector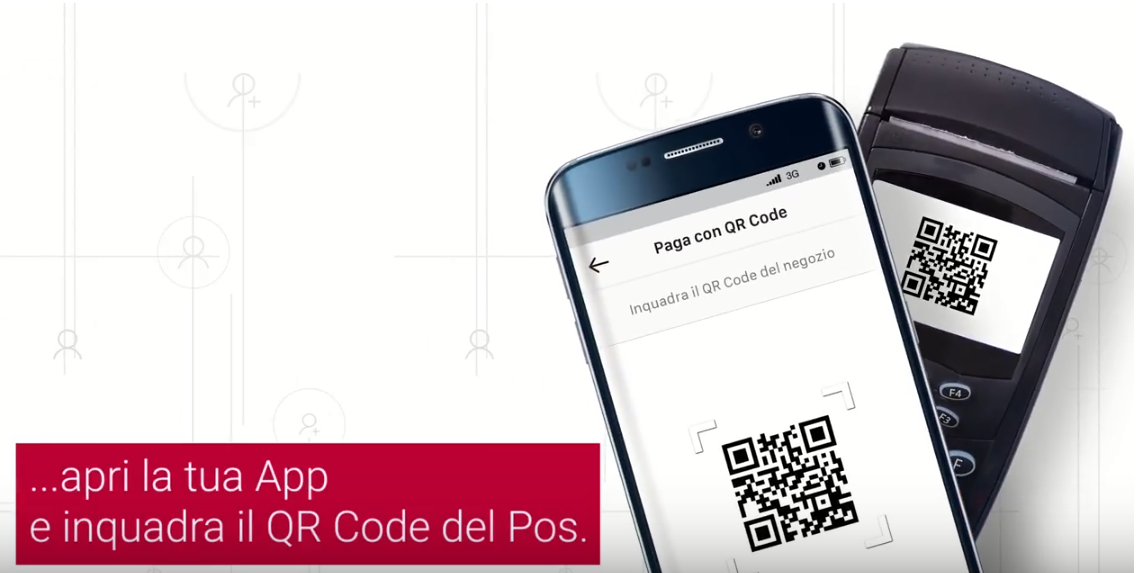 Instant credit transfer services are gaining ground in the European payment landscape. The Italian processor SIA announces a partnership with the retail banking player Intesa SanPaolo and Carrefour Italia, introducing one of the first instant credit transfer implementations for retail payments in Europe.
In line with this partnership, Carrefour Italia customers holding an account at Intesa SanPaolo will be able to pay for their purchases using Jiffy, SIA's real-time credit transfer-based m-payment app.
This service implemented by SIA and Intesa SanPaolo is based on QR code scans: at checkout, customers with the Intesa SanPaolo's m-banking app installed may snap a picture of the QR code displayed on a cash register to make their payment. Their transaction can be validated via fingerprint or face recognition.
This option is currently available at all Carrefour Italia stores (Hyper, GB, Market and Express) and applies to all their cash registers, including self-service counters.
Comments – Instant Payment's first step towards addressing retail payments
Considering Jiffy's success as a P2P transfer app, this credit transfer option is being applied to in-store payments (tests were also conducted in 2017). SIA recently partnered with Bancomat, to keep aiming for the retail market. They claim they intend to build a one-of-a-kind, innovative in-store customer experience for customers and merchants alike.
As more institutions are now taking part in their program (more than 130 partner banks), Jiffy-initiated transaction volumes are bound to increase. In June, SIA reported 5 million users for their app, with an average transaction amount of €50. Their focus on the retail sector –after they started addressing some public transport and car parking services– could help them win market shares: card-based payments still prevail but could end up losing ground.
With this partnership, the Italian retail banking player intends to improve their position on the Instant Payment market and actually pioneer in this field. Carrefour, for their part, tries to enhance their range of customer-facing services.