Credit
Innovation
United Kingdom
Securing Customer Loyalty: Vodafone Adds Financing Offers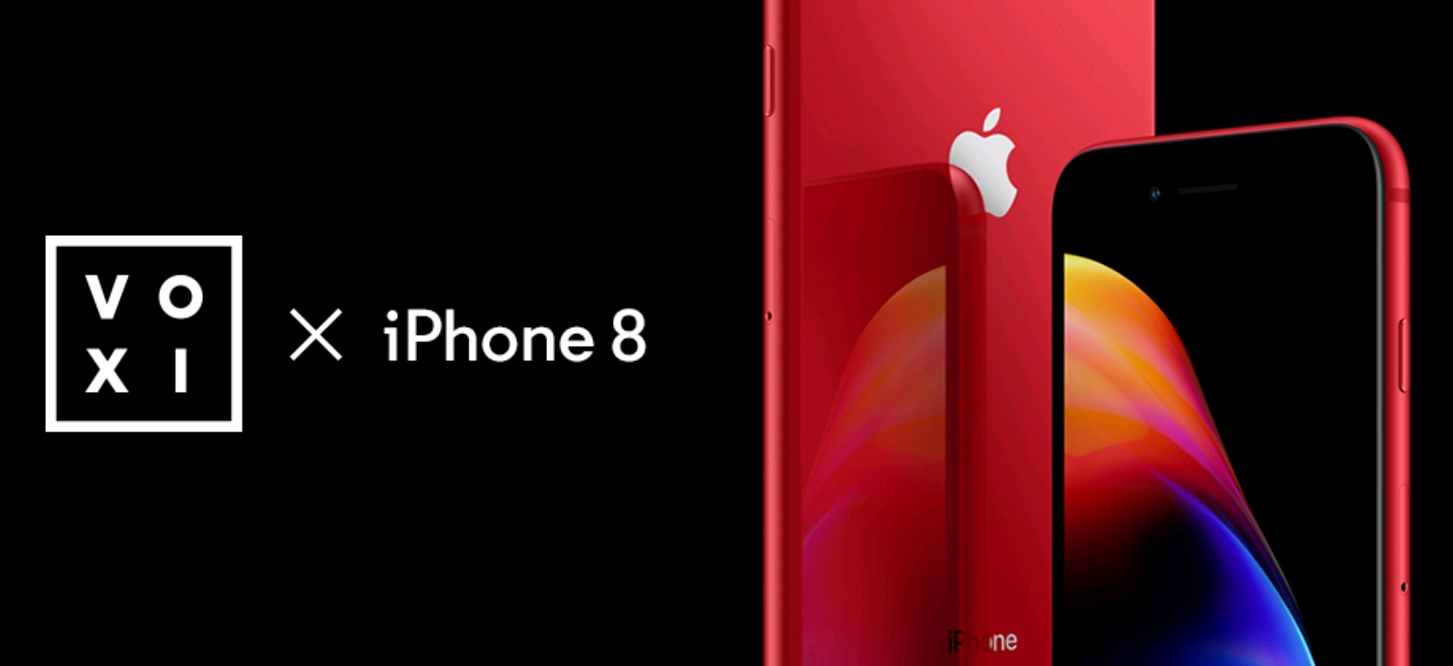 In the UK, Vodafone, via their mobile offer for young customers, VOXI, announces a new partnership with PayPal. They will be provided interest-free credit offers for buying a smartphone. The point would be to make it easier for their customers to buy next-generation mobile devices while enjoying more flexible, affordable offers.
Vodafone's VOXI brand, for customers under 30, partners with PayPal to help them buy a new smartphone. Customers can choose between several smartphone ranges from Apple, Samsung, Huawei and Sony, starting £17 per month (€19). This offer to be made available in October will be interest-free, with no upfront cost. Repayments may spread over 30 months.
This financing offer relies on PayPal Credit, i.e.: money that can generally be spent for free during 6 months, and allowing customers to afford daily, short-term costs. In this case, with PayPal, young customers are provided a flexible means to purchase a cell phone without being tied into a mobile plan. The financing offer and non-binding phone plan are managed separately. They also have more control over their payment terms, for instance, via just paying off what's left to get the smartphone.
VOXI also plans to add PayPal Wallet, as a new means of payment for mobile plans, providing the users with an additional option for managing their subscription.
Comments – Interest-free payment facilities to challenge industry leaders
PayPal and Vodafone have been working on several shared projects, especially in dealing with the m-payment sector. Vodafone Wallet, for instance, was introduced in 2016, and allows PayPal users to make in-store contactless payments. With this new service, they mostly aim for customers under 30. Special attention must, indeed, be paid to securing their loyalty and addressing these targets with attractive, flexible offers. PayPal Credit meets these objectives with an easy-to-use cash reserve, and inexpensive considering the length of their interest-free term.
This type of interest-free offer also challenges plans featured by mobile carriers themselves, or by industry giants such as Apple or Samsung, where high interest rates sometimes apply.