Innovation
Players' Strategy
Europe
REX: Holvi's EUwide Ambitions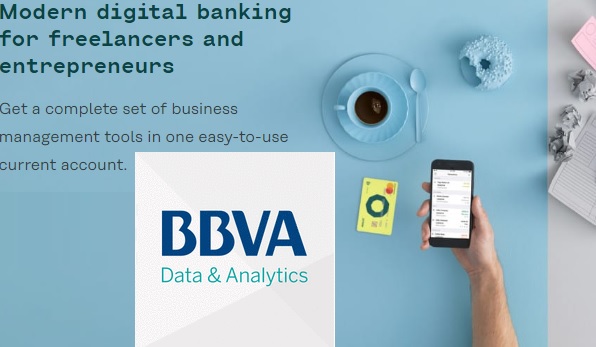 FACTS
Holvi –Finland-based start-up behind a current account for micro-entrepreneurs– relies on their shareholder's support, BBVA, to further reach out for Europe expansion.
New targeted countries:

Ireland
Italy
Belgium
France
Netherlands

In addition to their home market (Finland), Holvi already aimed for Germany and Austria.
Featured Services:

Configurable, customisable current account
Mastercard card
Tool for categorising expenses for bookkeeping
Aggregation service including accounting tools
Tool for issuing invoices
Card acceptance solution (with SumUp)
HOLVI: Key Figures

2011: founded in Finland
2016: bought out by BBVA
Roughly, 100 employees
60% growth from 2017 to 2018
+40% customers in Germany since 2018
Customer base: 150,000 micro-businesses
CHALLENGES
Consolidating a pan-European footprint has become a major goal for this start-up.
Shedding light on BBVA's commitment to assisting start-ups. Holvi's expansion highlights their commitment to assisting start-ups. This banking group is also considered by the European Commission as one of the organisations doing the most to support start-ups across Europe. They were awarded a "SEP Corporate M&A award" from the Startup Europe Partnership initiative.
BBVA and Holvi describe their expansion goal as a way to meet small entrepreneurs' needs, usually poorly addressed by typical banking services in Europe.
MARKET PERSPECTIVE
This ambition will, however, have to face competition on this market: entrepreneurs are already targeted by challenger banks (N26, Qonto, Shine, iBanFirst, etc.), and may rely on especially crafted offers by long-standing players including –and in France only– HSBC, La Banque Postale or Société Générale.