Fraud Prevention
Payment
Europe
Revolut Bets on Machine Learning Technology to Reduce Fraud Rates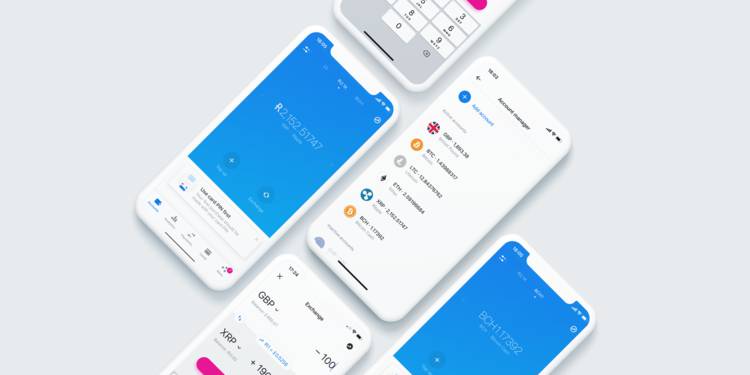 The British neo-bank Revolut introduces a new range of tools intended to address card fraud and money laundering issues. These services build on Machine Learning and calculation power to identify malicious transactions. Several banking institutions would already have approached Revolut to buy the technology.
This new algorithm was developed in-house by the FinTech: a test phase has been underway for several months. So far, it contributed to reducing fraud levels fourfold, especially when it comes to e-commerce payments, card cloning and card theft. In the UK, Revolut claims their fraud rates decreased from p8.3 (in 2016) to p1.18 every £100.
Their new technology analyses customers' spending habits to spot any abnormal activity in real time. Tt then freezes card payments until the customer verifies in-app that the spending is genuine.
Revolut also launched a tool to deal with money laundering issues. Through relying on machine learning technology, it calculates a risk score for each user based on their activity history. The probability of money laundering is determined based on each user profile. If this score exceeds a predetermined threshold, the customer has to verify the given activity via providing additional supporting documents.
Comments – Revolut on addressing fraud issues
Over the past 12 months, the British neo-bank massively invested in their data science and engineering units to improve and automate fraud and AML-related decision-making processes. Revolut explains that several banks have expressed interest in buying the technology. Other industry players opted for Machine Learning mechanisms when crafting fraud prevention services but in this case, the transaction can be blocked to avoid that the customer should go through lengthy procedures to remedy the situation.
Revolut claims 9,000 to 10,000 new accounts each day in Europe, including 900 in France. They report 3 million users in Europe and intend to have attracted 4 million people by April 2019: their fraud prevention strategy could help them achieve this goal while keeping risks in control. Market expansions are also considered in Singapore, Hong Kong, Canada and in the US.