Pixpay launches a coach to help young people choose their bank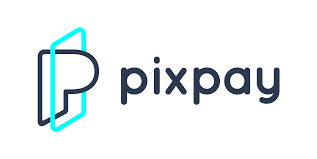 Pixpay Coach is the new service developed by Pixpay, the bank for teenagers, which was acquired by GoHenry last July. The new service is designed to help young adults find the right bank for them.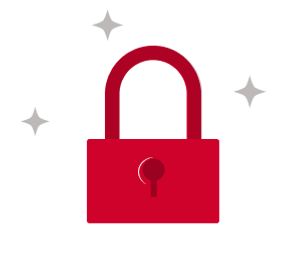 You do not have access to this article.