Paytm sanctioned by its Central Bank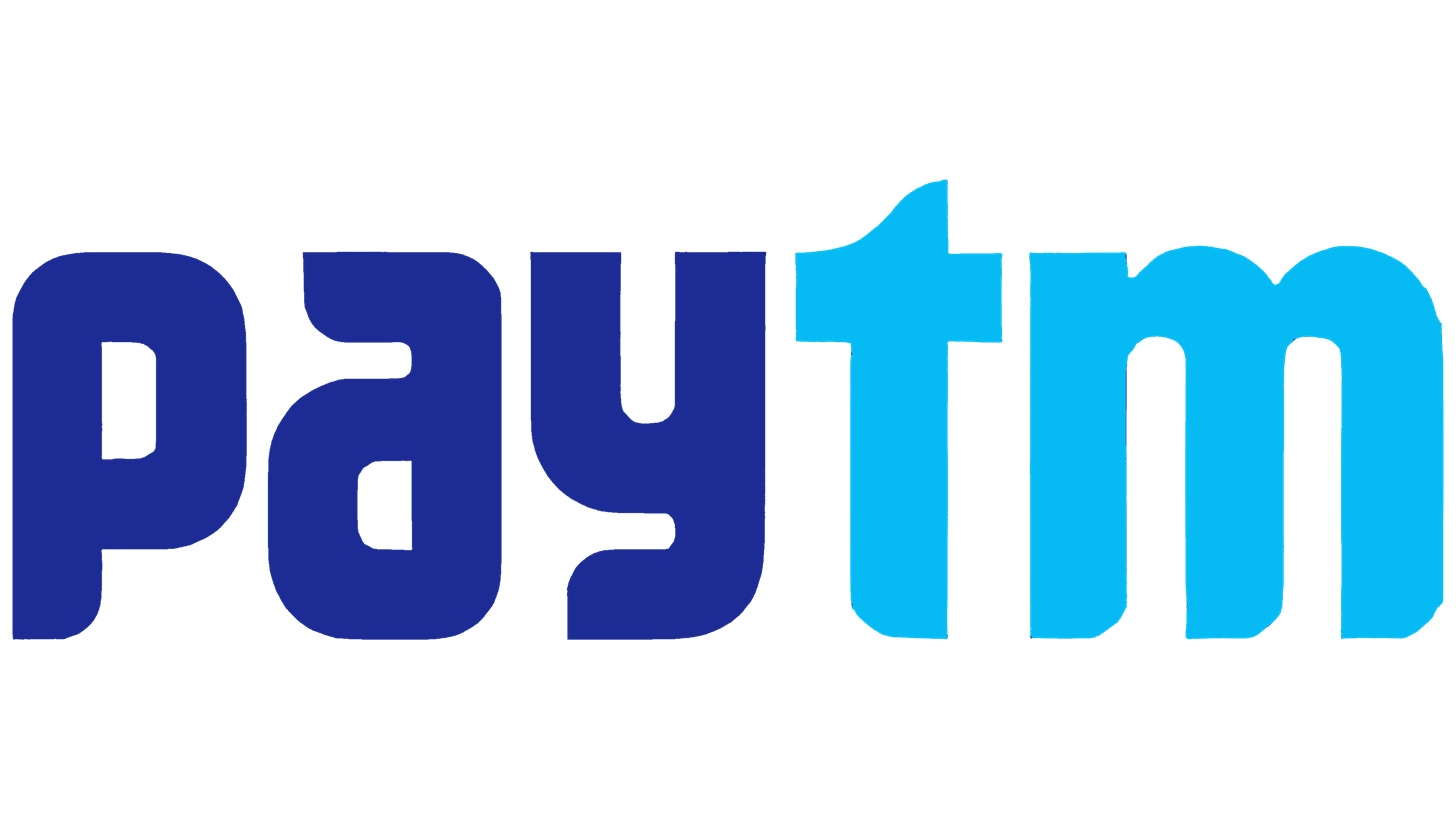 Indian payment giant Paytm has established itself as a leading FinTech in its home country. So much so that the Indian Central Bank is now seeking to constrain it in order to ensure the security of its system. This is a new blow for Paytm, which reminds us of the risks of a galloping growth.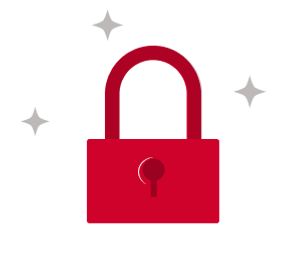 You do not have access to this article.