Payment
Players' Strategy
United States
PayPal Invests in Cambridge Blockchain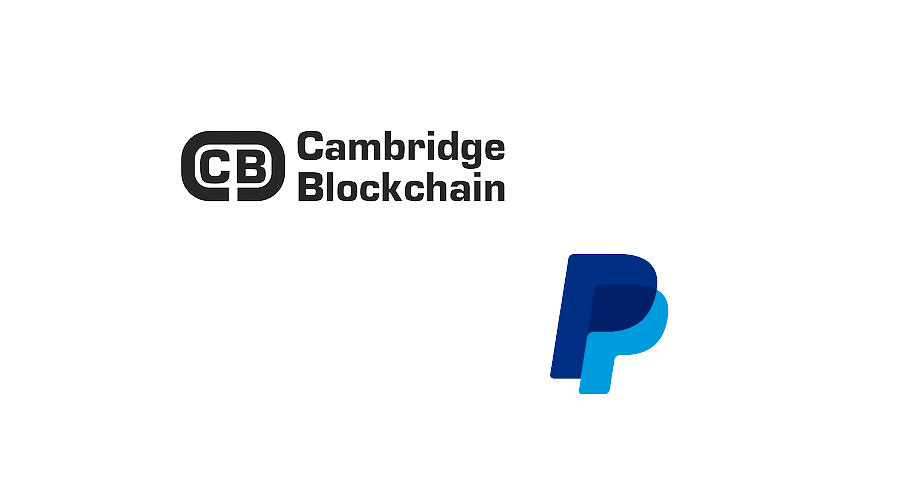 FACTS
The US e-payments giant joins a Series A investment in the Blockchain start-up, Cambridge Blockchain.
PayPal's investment is part of a round table which also involves the French VC Partech. So far, no information as to the amount has been disclosed.
Cambridge Blockchain was founded in 2015 with headquarters in Boston. They rely on the Blockchain to feature digital identity solutions for financial institutions. They for instance rely on an off-chain personal data service to craft a decentralised third-party system.
Goal: optimise digital identities' conformity, providing customers with more control over their identification data.
No indication had been released as to the way PayPal may actually rely on this start-up's potential. Yet, they claim they intend to look into possible collaborations to exploit Blockchain technologies.
CHALLENGES
Future expansion. The amount raised should help this start-up develop their technology and materialise some new offers. Cambridge Blockchain may also launch their first digital identity service, LuxTrust, quite soon in Luxembourg with support from the local government.
Innovation strategy. After they disrupted the e-payment market, PayPal did not want to miss out on Blockchain-related opportunities. This investment pertains to the group's innovation strategy as they already looked into several moves on the market for crypto-assets.
Optimising customer experience. PayPal says they will be exploiting Cambridge Blockchain's digital identity solution. It might allow them to simplify KYC processes, and improve customer experience.
MARKET PERSPECTIVE
PayPal made their interest in DLTs quite clear: in March 2018, for instance, they filed a patent describing a Blockchain-based system to speed up crypto-transaction processes.
By way of reminder, the interbank messaging network SWIFT also launched multiple DLT-based initiatives. Now, Blockchain technologies are taking one step further in this industry with help from PayPal.