Paylib P2P Payment Service Soon to Launch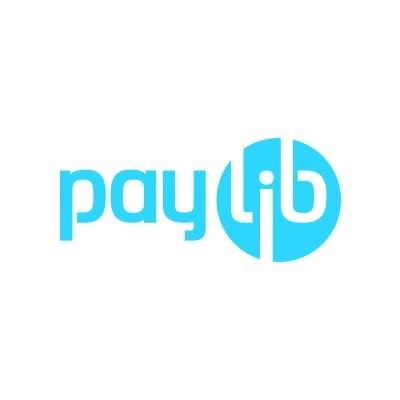 The mobile payment service Paylib, jointly designed by French banks, goes for a slightly different strategy compared to rival offers, as they are adding a peer to peer payment feature for their app.
This French wallet just positioned itself on the P2P payment market with a new money transfer feature. This option will be an addition to their existing online and in-store payment services.
The user will visit the "Paylib entre amis" tab to initiate a transfer. He then chooses the amount and specifies the recipient's phone number. The information he enters is then verified by Stet and tied to the corresponding IBAN. This data is then passed over to the concerned bank so the transfer can be credited.
BNP Paribas should be proposing this P2P payment service to their customers by this spring; other member institutions, for their part, are expected to launch it this summer. During the pilot phase, these transfers will require 24 to 48 hours to process. Yet, as of November this year, they should only take ten seconds to be sent, and comply with SCTinst specifications.
Comments – French banks entering the P2P battle
Peer-to-peer payment offers aren't new, and this trend has already led to many launches: several mobile P2P payment apps are now proposed, and gaining momentum. Various players have decided to aim for this sector, including Facebook Messenger with a PayPal-based P2P payment service introduced a few months ago, or Apple whose Apple Pay Cash was launched shortly after. Yet another example, WeChat Pay stands out since it managed to grow very popular: mobile peer-to-peer payment transfers have actually come to meet their audience in China. In France, however, these services took more time to take off, let alone some niche market examples: Lydia attracted 1.4 million customers in 2017 (mostly students) and witnessed their transaction volumes grow threefold over the same period.
Considering this strong progression, and by way of challenging US and Chinese leaders –their services have now reached Europe– French banks are joining the battle. This context accounts for the consortium's focus on an interbank P2P offer through Paylib. Also, banks already store the users' mobile phone numbers and IBANs. They will claim leadership through proposing an optimised customer process, and implementing an instant payment feature. However, this specific argument might go unnoticed on the customers' side: they already have access to instant payment services via payment accounts such as Lydia.