Payhawk launches Payhawk Green to make B2B spending more responsible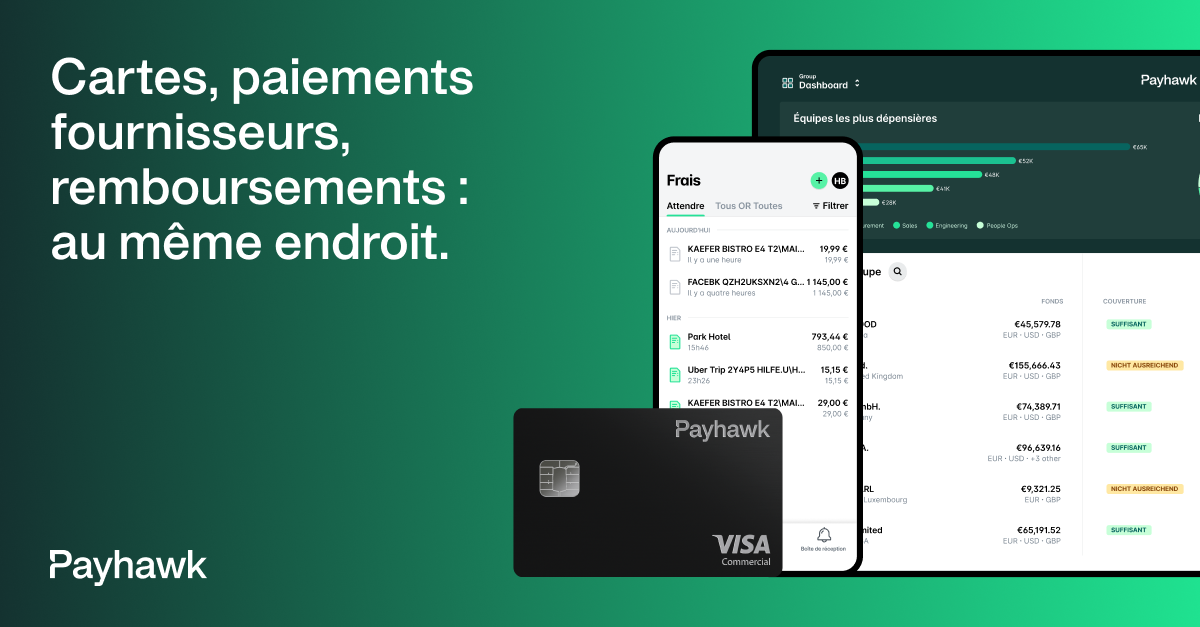 Payhawk Green offers new features to help companies comply with new regulations soon to come into force. The new offering will enable companies to make more sustainable decisions in their B2B spend management policies to minimize their carbon footprint.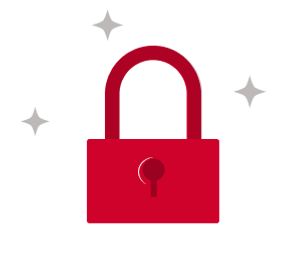 You do not have access to this article.