Credit
Innovation
Australia
Pay Later: Sezzle Lands in Australia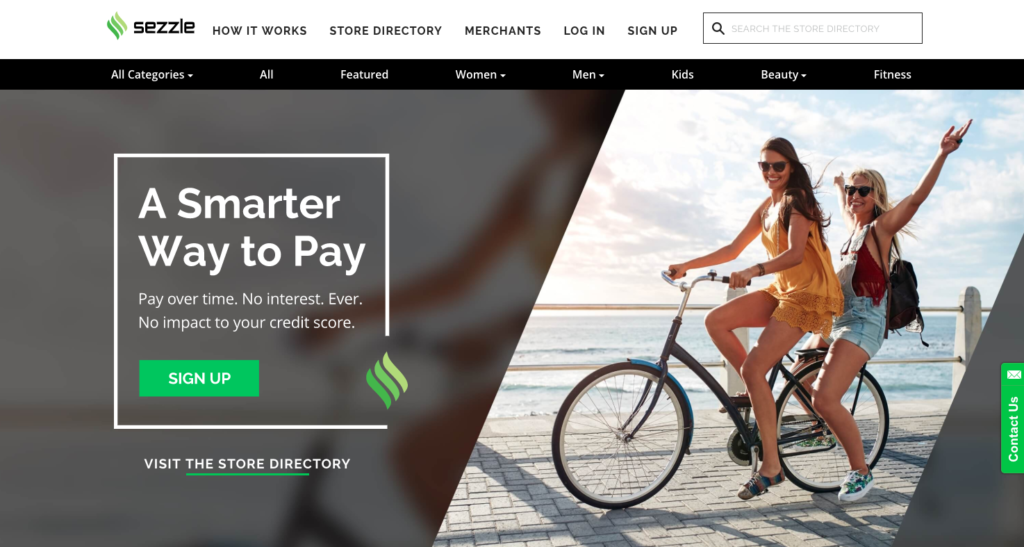 FACTS
The American e-commerce platform Sezzle raised $30 million and is now listed on the Australian Stock Exchange.
They intend to address customers without a credit history, providing them with a means to pay interest-free in instalments, and with a pay later option.
Merchants are charged a 6% + $0.30 fee on each transaction. In return, they are paid upfront and avoid the risk of customers not paying back their instalments.
CHALLENGES
Driving more merchants to their platform. Sezzle claims roughly 5,000 merchants and over 400,000 and customers. With this funding round, they intend to attract more merchants.
Reaching out for additional markets. Sezzle is currently available in the US and in Canada. They aim for Australia, in hope of achieving international reach and scaling up their Pay Later solution, hence challenging local industry players (such as Afterpay).
MARKET PERSPECTIVE
This 3-year-old company already completed other funding series, in 2018 they raised nearly $100 million to launch They now aim for the Australian market with an IPO.