Oney and PayPlug launch a split payment solution for PrestaShop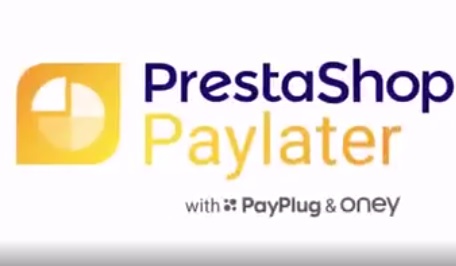 Natixis' payment subsidiary, PayPlug, has strengthened its partnership with Oney, which is also part of the BPCE group. The two partners have developed a new fractional payment offer with the PrestaShop platform for creating and managing online shops. Called PrestaShop PayLater, the new module integrates Oney's Buy Now Pay Later solution. It aims to establish itself among European players in a fast-growing market.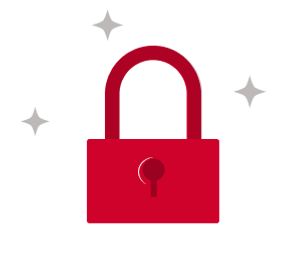 You do not have access to this article.