Mercedes introduces biometric payment validation in its vehicles
Mercedes already has its own payment system, Mercedes Pay, which allows users to purchase items or services in their cars. Now, the carmaker has partnered with Visa to make the process easier and more widely available via the new Mercedes Pay + feature. A European first that aims to further simplify in-car transactions.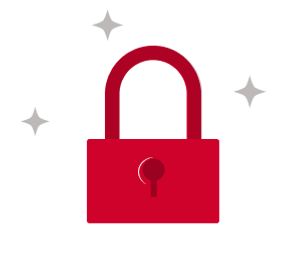 You do not have access to this article.