Mastercard and Treezor Build Stronger Partnership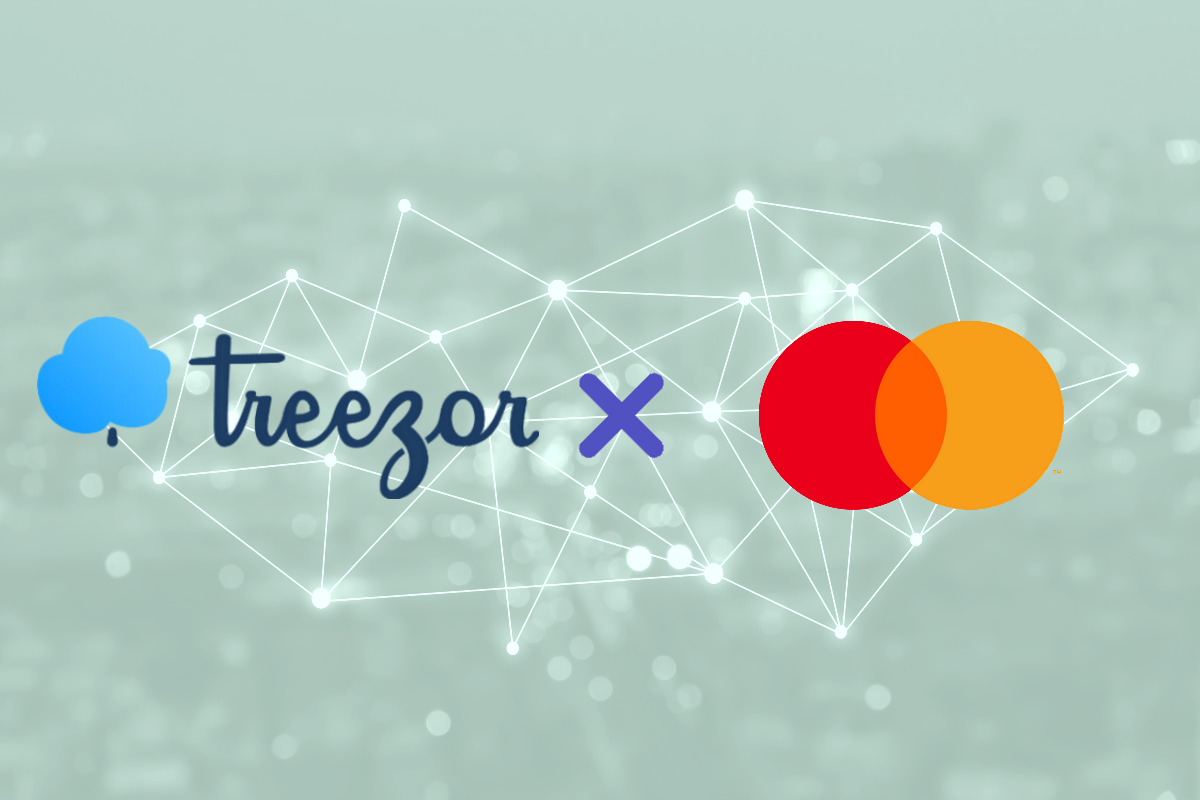 FACTS
The French start-up Treezor, providing financial services for neo-banks announces a technological partnership with the US scheme Mastercard.
Goals: enable FinTechs to enjoy more reliability, speed and innovation through their European development process.
After having relied on Mastercard's digital platform (MDES) to grow on the French mobile payment market, Treezor bets on their processing platform Mastercard Payment Transaction Services (MPTS) to feature new high added value services.
Upcoming services:

Split payments
Cashback
Multi-currencies

Their joint offer will also include a set of premium services for enhancing card packages: concierge service, on-flight Wi-Fi access, airport lounges.
Treezor: Key Figures

500,000 cards issued
€5B payment flow managed since launch
40 client neo-banks and FinTechs
CHALLENGES
Broader target. This technological partnership now includes card transaction processing and a Card Management System. Treezor entirely relies on APIs and wants to aim for larger companies, and conventional banking players with their platform.
International development. Mastercard's technology would also enable this FinTech to expand the international reach of their services. Treezor says they are ready to assist ambitious institutions across Europe and worldwide. Treezor also gained ground in Spain, and mostly targeted Italy, Portugal and Germany.
Mastercard's partnerships-based strategy again highlighted. The card scheme soon built partnerships with FinTechs (Nickel, TransferWise, Monzo, N26, etc.) to further stand out and challenge Visa. Their agreement with Treezor should allow them to indirectly aim for a large number of FinTechs likely to issue cards through Treezor.
MARKET PERSPECTIVE
In September 2018, Société Générale acquired Treezor to set links with the FinTech ecosystem and meet Open Banking challenges. This FinTech's revenue increased sevenfold over the previous year.
In France, Treezor will face competition from new entrants including Xpollens, white label Payments-in-a-box offer by Natixis Payments and Visa launched just a few days ago.
Visa, for its part, has been focusing on attracting FinTechs, too, even if they were not used to working with players in this environment. They teamed up with Revolut, for instance, and intend to assist them through their ongoing and fast international expansion.