Payment Card
Payment
France
Manager.one "Hassle Free" Business Card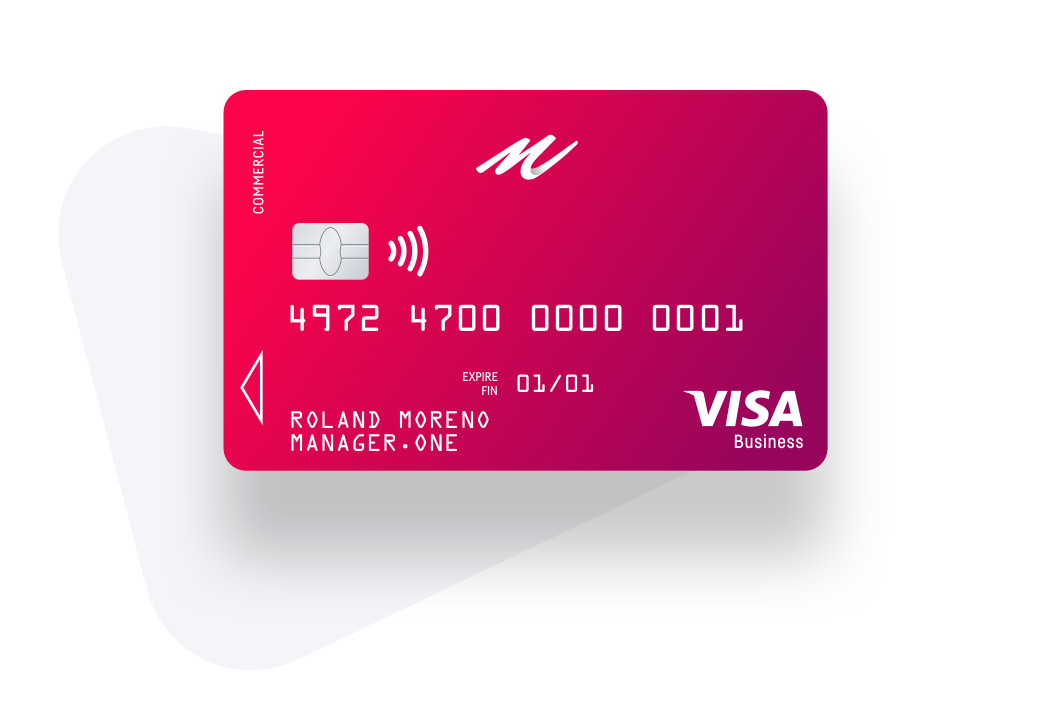 The banking platform for small companies and self-employed workers Manager.one introduces a new Visa Business card insisting on transparency and innovation to stand out. This launch reflects the increasing competition on the e-banking market as more players try to attend SMEs' needs.
Manager.one was developed in July 2017 by the FinTech SaGa CORP and private French bank Wormser Frères. This offer is meant for start-ups, craftsmen, SMEs, self-employed workers and associations. It features a set of features: export accounting documents, be sent payment notifications, certificates for capital deposit, receipt acknowledgement for authenticated transfers, etc.
The new card is being added this range of digital services. It can be configured and no limit is imposed (managers may choose not to set any limit). Real-time notifications are sent when transactions are made, and the card can be blocked if no supporting document is provided to validate previous transactions. It may also be configured to work on specific days only, and the contactless option can be blocked and enabled back again. This card will become part of their all-in-one offer (charged €29.99/month).
Manager.one recently raised €2 million and their parent company enjoys a banking status. New banking products could be launched in the months to come. They are also working on a cash investment option, for instance.
Comments – FinTech aiming for the BtoB sector, but not just this
Considering how mature the individual customers' segment has become, competition is also growing on the market for addressing businesses. According to a study by Sia Partners, small companies and self-employed workers are a substantial source for improving the gross national product, with 4.7% growth per year in outstanding credit. More start-ups are then aiming for this segment: Qonto, for instance, grew their customer base two-fold in less than six months; and Margo Bank relies on business account managers who actually go to meet their customers. 
Manager.one aims for a very competitive market but will rely on Wormser Frères's banking status. Their new card comes along a customer acquisition campaign. And a limitless means of payment shows they want to meet their customers' expectations. Yet, this issue should soon be addressed as more instant credit transfer offers are seeing the day: it might become easier to make transactions for larger amounts.