Lydia's turn to give in to the sirens of Buy Now Pay Later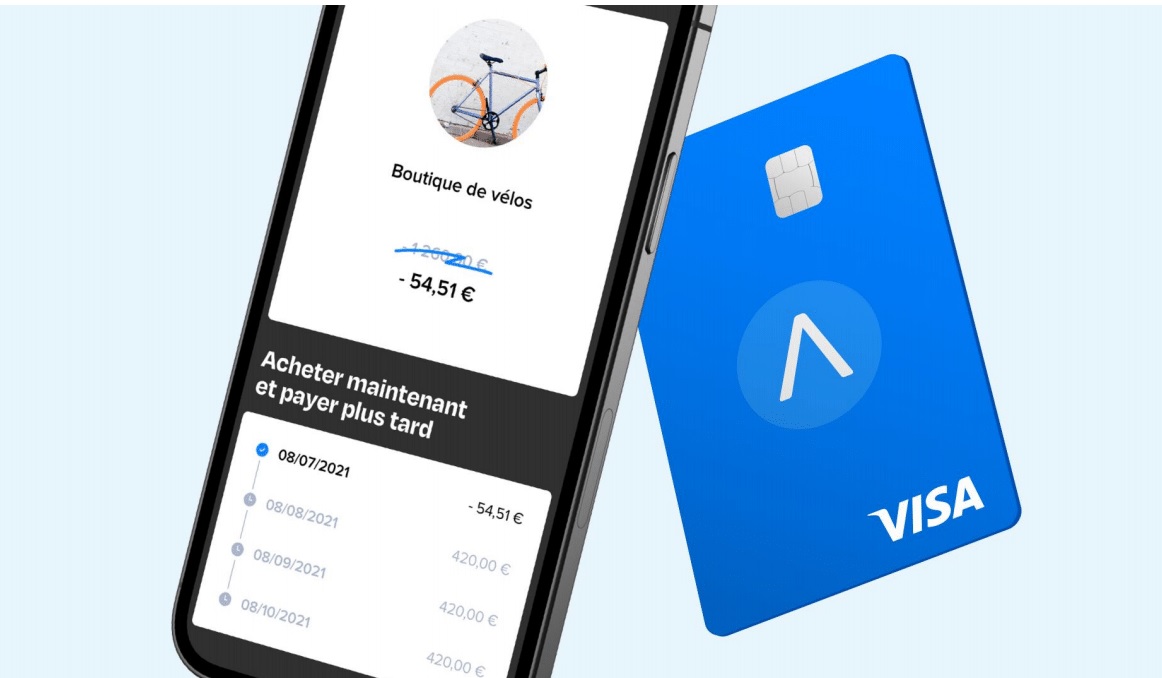 FinTech Lydia, which initially specialized in mobile payments, is now diversifying its offer by focusing on fragmented payments.
FACTS
Lydia has just announced the launch of a 3-part payment service based on the "Buy Now Pay Later" model.
This split payment service will be accessible through its card to pay for all purchases, online or in-store.
It is associated with a retroactive functionality (as proposed by N26 recently), allowing to split purchases already made.
To offer its new service, Lydia has chosen to partner with Floa Bank.
A new button "Spread this payment over 3 months" is now available on the payment receipts presented from the Lydia app's transaction history. One click is all it takes to trigger a request.
Customer journey:

Floa instantly checks the Lydia customer's borrowing capacity to present them with a maximum authorization amount, available instantly (for an additional fee) or within 14 days (for amounts set between 100 and 1,500 euros)
The amount issued can be used to pay in installments (via their Lydia card or an aggregated card linked to the Lydia account) or to make a payment between individuals
A payment schedule informs the user of the monthly payments and fees he/she will have to pay.
Fees :

15.62% for 100 to 500 euros released instantly + fixed fees per loan tranche (between 6.90 and 24.90 euros)
21.03% for 100 to 500 euros borrowed
CHALLENGES
Extending fragmented payments: One of the particularities of the offer proposed by Lydia is its adaptability of the BNPL model to payments between individuals.
From P2P payment to super-app: The trend is growing stronger as the race to diversify continues for alternative financial services players. Lydia was actually entering this battle as a pioneer, betting on aggregation and calling its strategy "metabanking" back in March 2018. At the time, it partnered with Budget Insight. This strategy is now reinforced by its partnership with Floa, which closely follows the partnership it signed with Cashbee last June around savings.
MARKET PERSPECTIVE
The proposal of a BNPL offering to serve Lydia does not represent the FinTech's first foray into the credit market. The FinTech is strengthening its partnership with Floa Bank, which already distributes its Kickstarter loan within the app, via The Marketplace.
Lydia has also been offering other personal loans since July 2020, in partnership with Younited Credit.
Launched in 2013, Lydia currently has nearly 5 million users in Europe, 30% of whom are between the ages of 18 and 30. Lydia has raised nearly €135 million from international investors since its inception.