Looking Back on Full-Digital Applications for Personal Loans with Younited Credit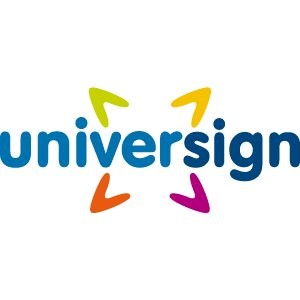 The online consumer lending company Younited Credit introduced a digital signing service in November 2017. The point was to implement a faster (10 minutes) and full-digital process for subscribing personal loans, while cutting down processing costs. This system has been adopted by 90% of their customers.
Younited Credit opted for Universign's SaaS digital signing platform to implement this solution. Their platform complies with the EU eIDAS regulation (electronic IDentification, Authentication and trust Services, applied from 1st July 2016) on digital identity. It includes a timestamp assigning a date and time of day to each document and sealing it.
When applying for a loan online, the customer only has to sign and send the required documents online. This process allows them to save a significant amount of time (50% less time spent in managing applications). In the meantime, the conversion rate is improved by 10%.
Younited Credit reports encouraging adoption levels for this solution: up from 65% in September 2017 to 90% today; when they thought this rate would only reach 30 to 40%. These results help consolidating this players' positioning on the French market for consumer credit.
Comments – Digital signing subject to regulation
Beyond substantial financial savings, since the process does not require that documents should be printed and sent via post mail, digital signing solutions still imply a strict framework: it complies with the General Data Protection Regulation (GDPR): EU regulation implemented on 25 May 2018.
Among other players also relying on digital signing, N26 and Yomoni already work with Universign. In 2016, the French robo-advisor reported a success rate of 84% for their digital signing service and roughly 7 documents signed for each subscription.