Innovation
Savings Products
Europe
Linxo and Raisin: New FinTech Alliance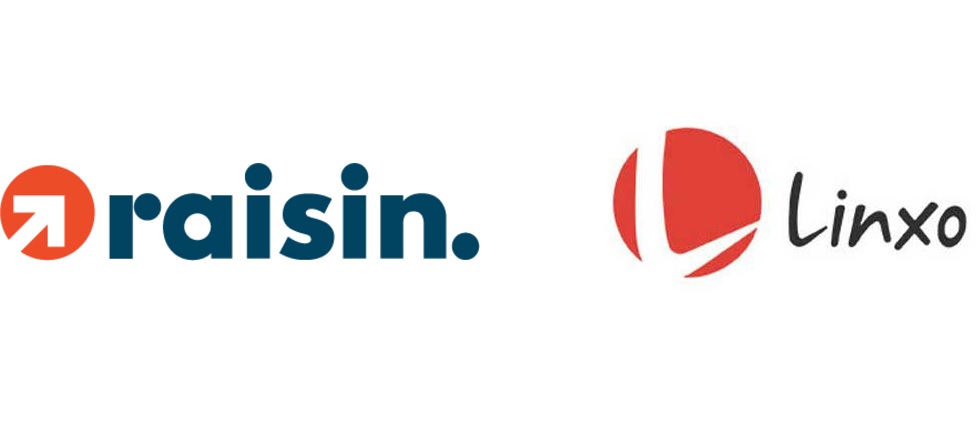 The French account aggregation specialist Linxo and the German Savings-dedicated FinTech Raisin announced a partnership. Leaders in their respective markets, this alliance stands out in the European landscape. In France, it is another step towards consolidating the marketplace model, as intended by Linxo
This alliance aims at making it easier for European customers to access savings products from a mobile phone.
Linxo's 1.6 million customers (in France and in Europe) now have access to savings offers featured by European financial institutions on Raisin's platform. Their savings can be placed in different European countries, and benefit from national deposit guarantee schemes, which cover invested capital of up to 100,000 euros per customer and per bank.
Raisin's offer will be added to Linxo Market, a financial services marketplace. All in all, Raisin and Linxo raised 80 million euros even since they were launched. Raisin, for its part, just announced they exceeded 5 billion euros in savings for 100,000 customers.
Comments – Account aggregation services achieving their ambitions
This alliance is yet another outstanding announcement in the European FinTech market. It enjoys a favourable regulatory context as the PSD2 is being implemented and allows for the creation of a more open financial ecosystem. N26, for instance, is one good example to this respect: their model is already very mature, and they have been relying on multiple partnerships to grow.
N26 also partnered with Raisin: in fact, the savings platform relies on these partners to gain more customers (as is now the case with Linxo).
Linxo takes another step towards expanding the marketplace they launched in 2017. Their main rival Bankin' was the first French aggregator to enjoy a Payment Initiation Service Providers status, but Linxo should also be granted this status. This means that Linxo customers will be able to subscribe savings accounts in any European country and fund them via credit transfer from the aggregator's interface. They would then no longer need to connect to their banking portal, which is a small revolution.