LCL takes its turn in instant loans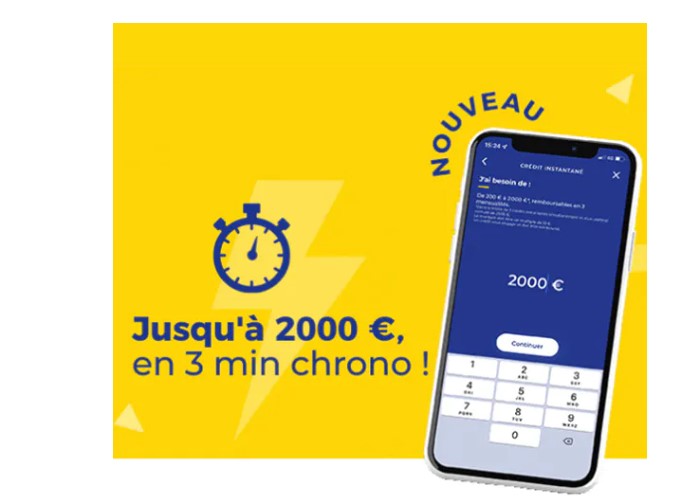 Between the success of BNPL and fintechs offering instant loans, traditional banks have seen their lending business seriously undermined. After a wait-and-see phase, most of them are reacting by proposing digital and easy-to-access offers to meet this new standard. LCL is now launching its Flex offer of instant loans, which is 100% digital.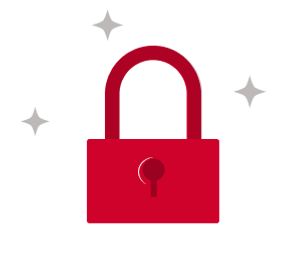 You do not have access to this article.