Credit
Innovation
Players' Strategy
France
La Banque Postale Reclaims the Market of Consumer Credit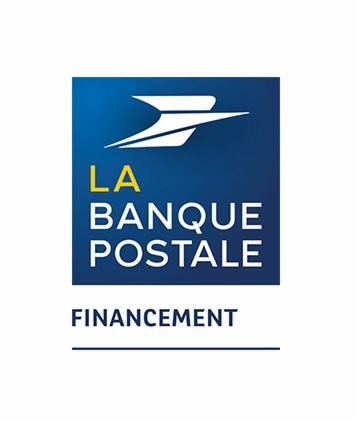 The market of consumer credit went through a period of stagnation, but has been starting to regain some strength. On this increasingly competitive market, several cooperative banks rushed into a breach from which specialised players had stepped away. La Banque Postale will be reconsidering their range of products and focusing on personal loans.
For now, La Banque Postale is but a challenger as their dedicated offer has just been unveiled. They, however, aim to reach 8% market share within six years. This could mean that the group might be able to bring their amount of outstanding consumer credit to 8 billion euros by 2023, vs 5 billion in the end of 2017.
By way of achieving this goal, they will be relying on their existing customers: most of these people haven't subscribed a consumer credit. Their point would be to attract at least one every two consumer, for those whose main account is held by La Banque Postale. Yet, this goal could only be met if current cultural obstacles are overcome: these challenge applies to their customers and to their advisors alike (as some remain reluctant to propose these types of products).
Through their subsidiary, La Banque Postale Financement, they want to propose a paperless subscription process: the digital signing feature has already been implemented. They also plan to make more announcements as regards to their digital endeavours early in 2018.
Comments – One step further for La Banque Postale
Recent figures released by La Banque de France show that the outstanding consumer loans grew by 6% in 2017, reaching 166 billion euros. These out of the ordinary performances can partly be accounted for by banking institutions' intent to favour such financing processes. These amounts are mostly fuelled by car leasing products and unallocated loans.
Just like other French groups, La Banque Postale is paying extra attention to the market of consumer credit, lowering interest rates and featuring more flexible approval criteria. Their use of next-generation technologies should also help them assert their customers' loyalty and grow their market share. By way of improving the overall perception of consumer credit, they also launched a multimedia advertising campaign two months ago, where they feature virtual reality content, for instance.
Eventually, the group also plans to launch a mobile-based offer between May and September 2018. They expect to attract one million customers by 2025.