Kyriba brings AI to cash management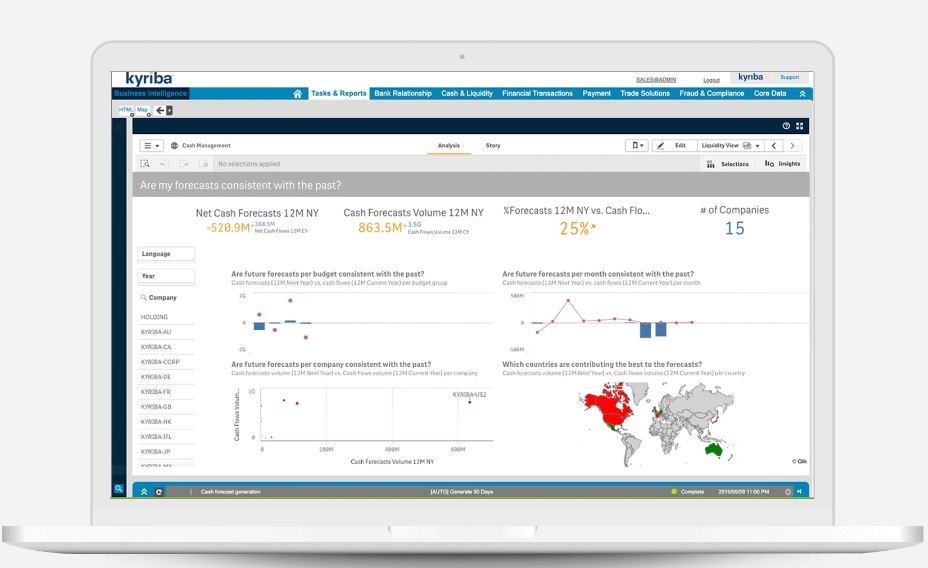 The Franco-American unicorn, Kyriba, is a FinTech specialising in software and SaaS solutions for cash management, payment and financing. It is now adding a new dimension to its offer by using artificial intelligence to improve the automation and prediction quality of its tools.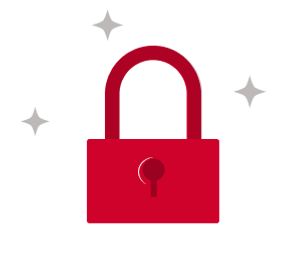 You do not have access to this article.