Kresus automates trade discounting
Less than six months after its launch, the fintech Kresus is raising funds with the ambition of positioning itself on the market for early payment of invoices. A few players have positioned themselves in this niche, with offers that combine automation and digital technology.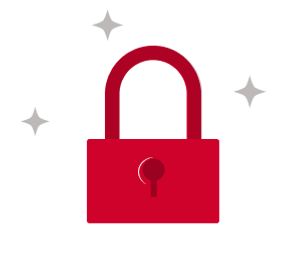 You do not have access to this article.