Instant transfer at no extra cost with Memo Bank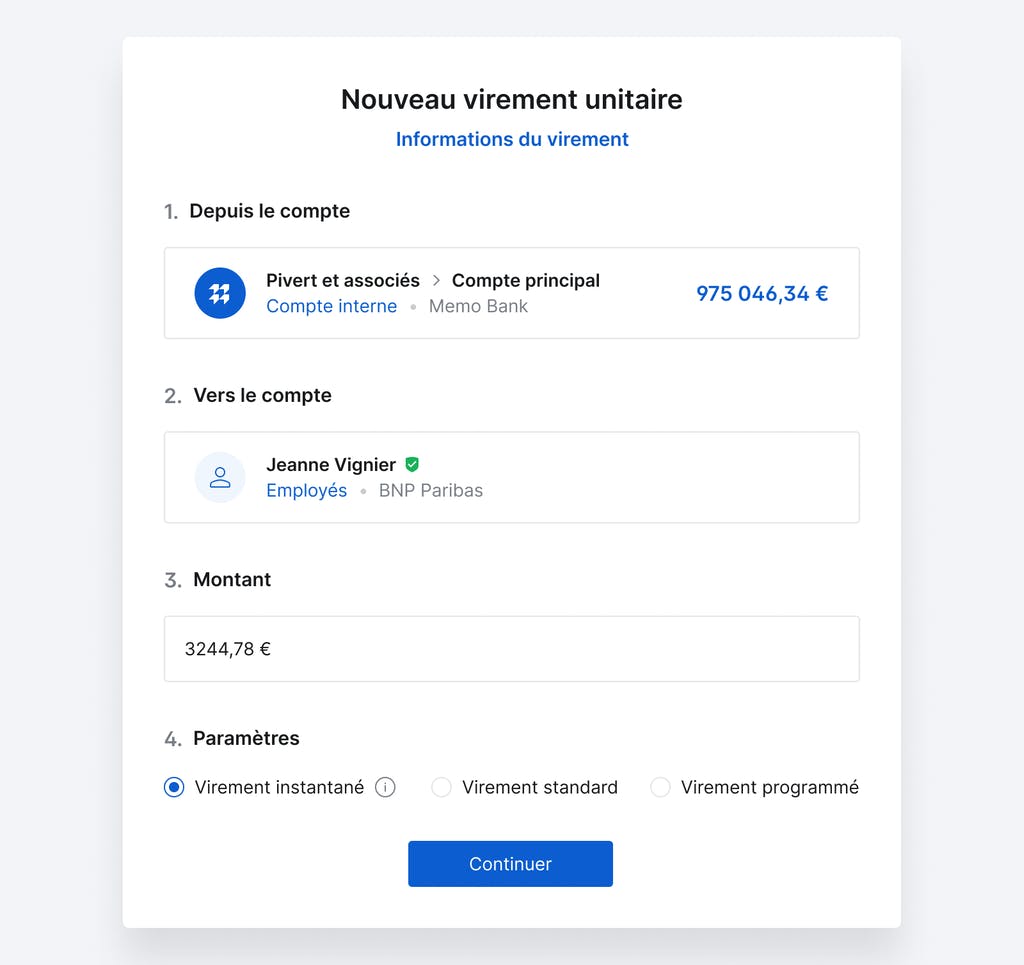 The neo-bank dedicated to professionals, Memo Bank, is continuing to build a complete offer for businesses. It is presenting its instant transfer solution, which is perfectly in line with the trend, but which nevertheless manages to differentiate itself thanks to a low-cost pricing approach.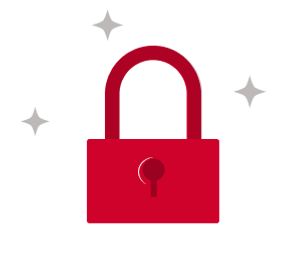 You do not have access to this article.