Payment
Players' Strategy
France
Ingenico Changes Governance, Shifts Strategy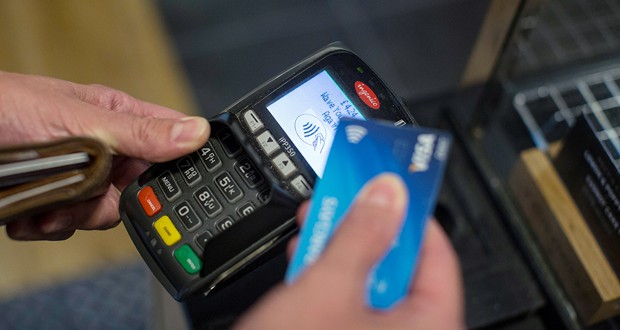 A month ago, Ingenico confirmed that initial steps had been taken to deal with a strategic operation. As they became a potential target, they announced changes to their governance so their organisation can match their strategic plan.
Following a recent Board meeting, the French payment specialist confirmed that CEO Philippe Lazare was departing, after eleven years as the Head of Ingenico Group. Also the functions of Chairman and Chief Executive Officer will now be dissociated.
To this respect, Bernard Bourigeaud (founder and head of Atos for 17 years) has been appointed Chairman of the Board. Nicolas Huss, who joined Ingenico Group in July 2017 as Executive Vice-President in charge of Strategy and Performance, has been appointed Chief Executive Office.
Philippe Lazare has stepped down from his mandates to streamline this transition in management. Newly appointed directors are in charge of helping the Board define the best suited strategic options to build the group's future.
Comments – Ingenico in search of a future?
As their shift towards digital payments is taking time to bear fruit and their core business, i.e.: selling POS solutions to banks, slowly loses pace, Ingenico's Governance keeps trying to come up with an optimisation plan. The departure of their CEO would help them complete large-scale manoeuvres including dissociating their two main core activities: a strategic move their former CEO did not disapprove of.
Special interest paid by VC funds and strategic acquirers came in addition to existing uncertainties as to the group's future. In light of current market consolidation processes in the Europe payment industry landscape, Philippe Lazare was considering an agreement with Natixis. Ingenico's new CEO would, however, prefer the company to remain independent. They might for instance sell their POS manufacturing activity and consider a potential partnership with a payment player.
Following announcements by the Board, Ingenico's share prices grew by 4%, taking their capitalisation to €4.29 billion. They also experienced a strong increase on the SBF 120. The group's newly appointed Chairman and Chief Executive Officer are highly skilled at dealing with the payment industry, which seems to have been reassuring to the shareholders.