In short: Apple Pay Later, in beta at Apple, could be launched in the next update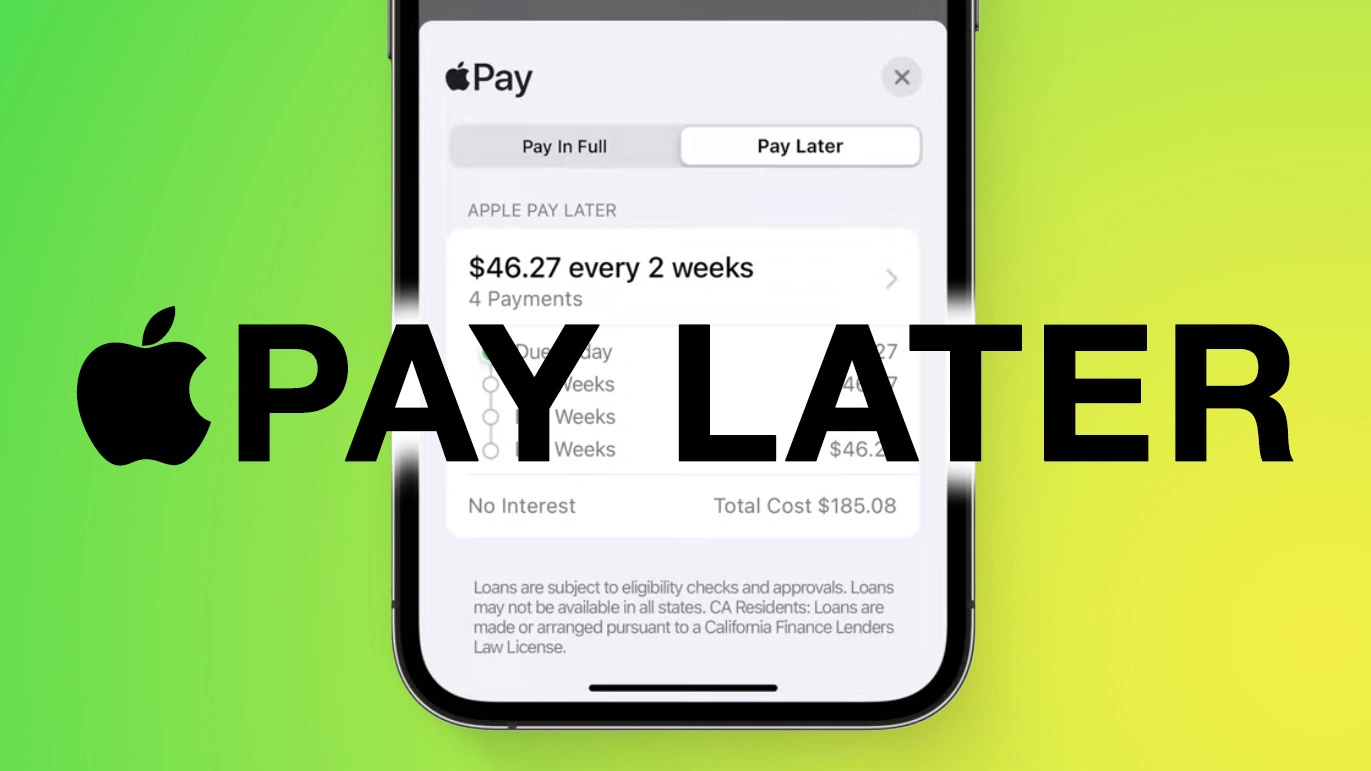 Apple has announced that its Buy Now, Pay Later (BNPL) solution is in beta testing among Apple employees and should soon be available to the public in the US.
The initial expectation was that the feature would be introduced by the end of 2022, but this has been delayed, not least because of regulatory constraints related to differing state requirements in the US. Apple CEO Tim Cook has now confirmed that Apple Pay Later is expected to launch "soon".
As detailed in the announcement, Apple's CEO did not provide a specific date for the launch, however, the company is expected to release iOS 16.4 and other software updates in the spring, and the belief is that the first beta versions of the new software could potentially be released in the coming weeks.
The strength of this new BNPL offering will be that it will be natively integrated within Apple Pay, which has positioned itself as one of the preferred payment methods for users worldwide.
On the other hand, in the United States, the CFPB, the consumer protection bureau, is pushing for tighter regulation and is closely monitoring the development of Apple's new offering. It has even launched an investigation into the antitrust and privacy issues of Apple Pay Later.