In brief: Apple launches its BNPL service in the United States
On March 28, 2023, Apple finally launched its fractional payment service for some of its customers in the United States. A release that will perhaps overshadow other BNPL players like Klarna and Affirm who are going through a difficult time.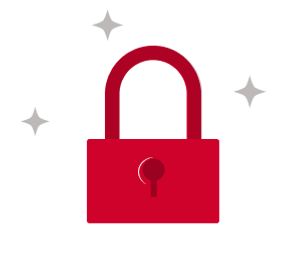 You do not have access to this article.