Payment
Players' Strategy
Republic of Korea
Hyundai Partners with Amazon on Designing the Future of Retail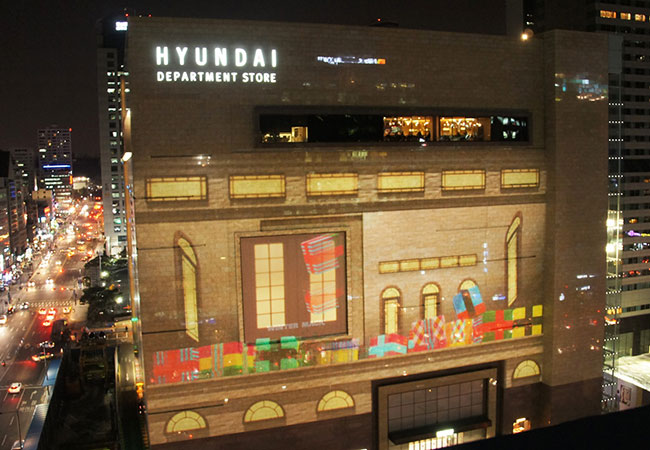 The retail giant Hyundai Department Store and e-commerce leader Amazon announced a strategic partnership to create a futuristic especially crafted store for South Korean customers.
This agreement partakes to a long-term strategic move planning to make room for improved digital payments and drone-based shipping. They will jointly work on developing a Korean-relevant Amazon Go version. The point for the Korean conglomerate is to implement Just Walk Out technology in their store scheduled to open in Yeouido in H2 2020.
Their medium-term roadmap also plans implementing a customer analytics solution based on Amazon Web Service (AWS) cloud platform. A theme park for virtual reality using Amazon Sumerian AR/VR development platform would also be considered.
Comments – The retail industry praises adaptation… Amazon gets ready
In light of this partnership, Amazon's strategy is even more obvious. It seems to be inspired by their development of Amazon Web Services (AWS), i.e.: their most profitable offer. Far from rolling out hundreds of stores of their own, Amazon could make their advanced technology available to the retail sector and, in doing so, increase their revenue. In order for them to grow faster, Amazon could in fact benefit from selling their technology to address these industry players. And this market has already proved it was ready to partner with this outstanding rival, especially if it could provide them with this innovative technology.
This partnership occurs as Korean retailers try to aim for competitive differentiation and favour their own brands through relying on next-generation technologies. A few days prior to Hyundai Department Store's announcement, a cashierless store was introduced by E-Mart Everyday: supermarket chain owned by the Korean group Shinsegae.