HSBC Unveils Treasury Management APIs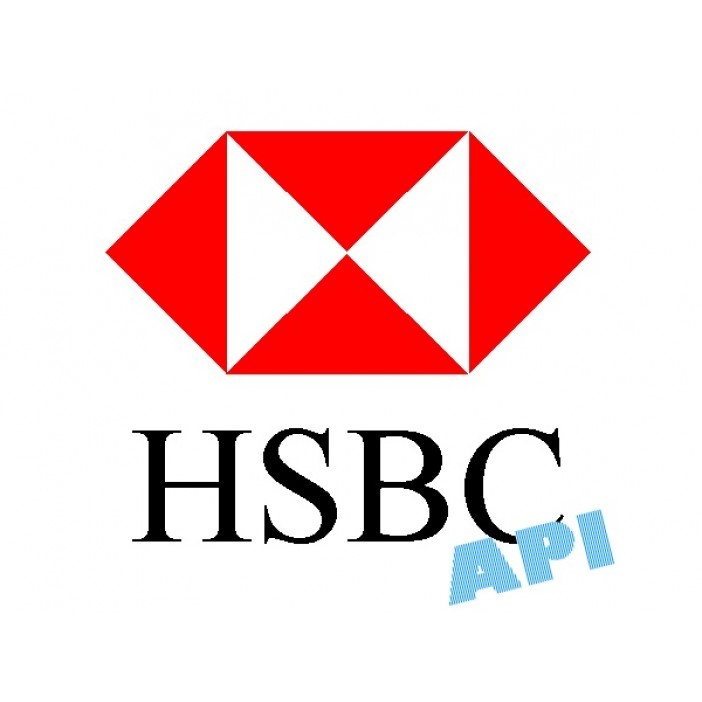 FACTS
The British bank HSBC launches an API suite for corporate treasury.
Goal: provide client companies with a faster way to transfer money.
Reach: 27 markets in Asia, America, in the Middle East and in Europe, including France, Germany and the UK.
The new service called Treasury APIs lets corporate treasurers make payments from their workstation, without connecting to a proprietary banking platform. They are instantly sent a payment confirmation and may track their transactions.
These APIs are available from ERP systems and corporate treasury management platforms. They support single or bulk payments, real-time payments as well as payment status enquiries.
Treasurers may also rely on Treasury APIs to check account balances and transactions on-demand in real time.
CHALLENGES
. APIs are next-generation banking connectivity tools, featuring advantages compared to conventional file transfer technologies. This emerging connectivity standard entails opportunities for real-time bank posting as well as account and payment management.
Improved customer experience. With Treasury APIs, HSBC meets a new customer demand, as they expect faster and simpler accesses to their payment services. This solution is already used by TATA's e-commerce platform, for triggering payments automatically, 24/7, without having to manually input data. Their customers get their refunds faster, which contributes to improving their experience.
MARKET PERSPECTIVE
This isn't the first time this British institution launches their own APIs. Just under a year ago, HSBC unveiled a PSD2-compliant portal enabling third-party payment service providers to craft products and services for European companies and consumers.
In February 2019, Citi also launched an API in partnership with Kyriba provider of Cloud Treasury and finance solutions– giving their clients access to faster payments.