Fragmented payments: Jifiti also enters the BtoB market
The American fintech Jifiti offers a white-label platform for fragmented payments and has just announced that it is expanding its BNPL offer to BtoB clients. This diversification is part of a massive movement by BNPL players towards the BtoB commerce eldorado, already initiated by players such as Hokodo, Klarna (with Billie), Pledg, Franfinance or Younited.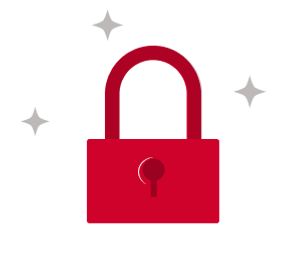 You do not have access to this article.