Innovation
Players' Strategy
United Kingdom
Former Revolut Executive Gets a Smart Bank Ready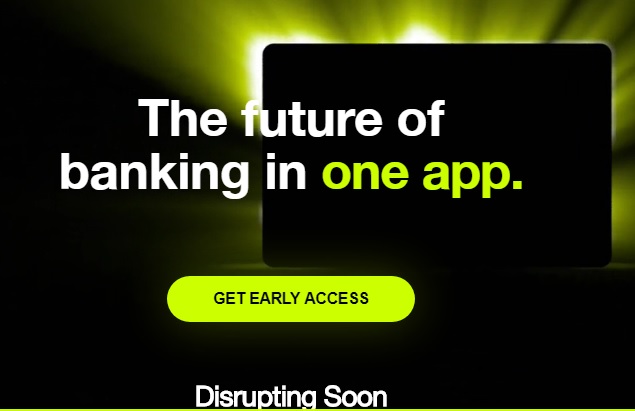 FACTS
An alternative "smart bank" called Sync Money would be scheduled to launch in 2020.
This challenger bank makes the headlines on the already
Sync is a multi-currency account aggregation service paired with a PFM tool and a marketplace.
This start-up claims that their future customers will be able to instantly open an account in-app in the UK or in Europe and link up to 30 accounts from other organisations, and handled in as many different currencies.
All types of accounts should be covered: current accounts, personal loans and other mortgages.
Sync first positions itself in the UK but already bets on European coverage. A waitlist has been opened: their first customers should be provided access to their services later on in 2020.
KEY FIGURES

July 2018: Sync was founded
Fewer than 50 employees
£1.7M raised
CHALLENGES
Becoming a low-cost reference on the exchange market, just like Revolut. Transferring money between accounts should be an easy process and attractive rates would apply. Similar strengths are claimed by Revolut, historically positioned on the money transfer market.
Betting on the smartest banking tools. Sync stresses their Smart Banking promise, highlighting smart PFM features and services (to be specified) from third-party providers. These accounts will also come with companion dynamic CVC Mastercard cards.
MARKET PERSPECTIVE
Sync Money hopes to achieve success just like Raisin, for instance. Revolut's former executive aims for a broader Open Banking vision, as well as for the same European and even global reach as this German FinTech.
It remains to be seen if they will manage to outshine Revolut, which was still focusing on boosting their international expansion in the end of 2019.