FinTech Rapyd speeds up international B2B payments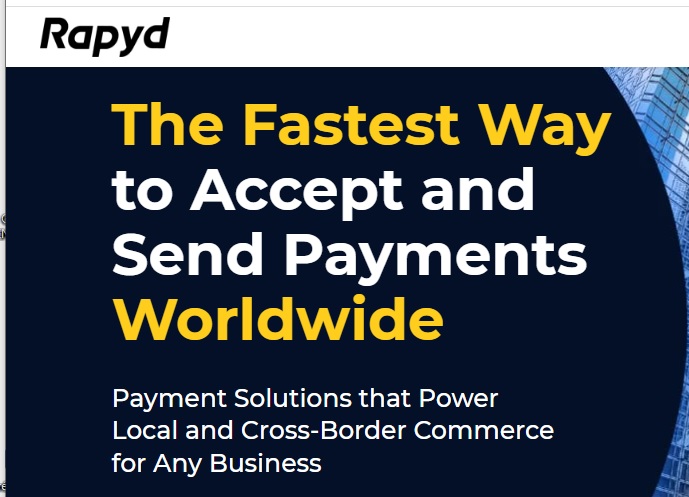 Rapyd is an Israeli FinTech based in London that has developed an API to integrate financial services into all types of applications. Boosted by the pandemic, it has chosen to further develop its business by offering a payment solution to facilitate cross-border trade for companies seeking to expand internationally.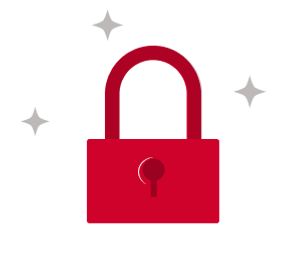 You do not have access to this article.