Payment
Players' Strategy
FinTech
France
FinTech: Linxo Buys Out Sharepay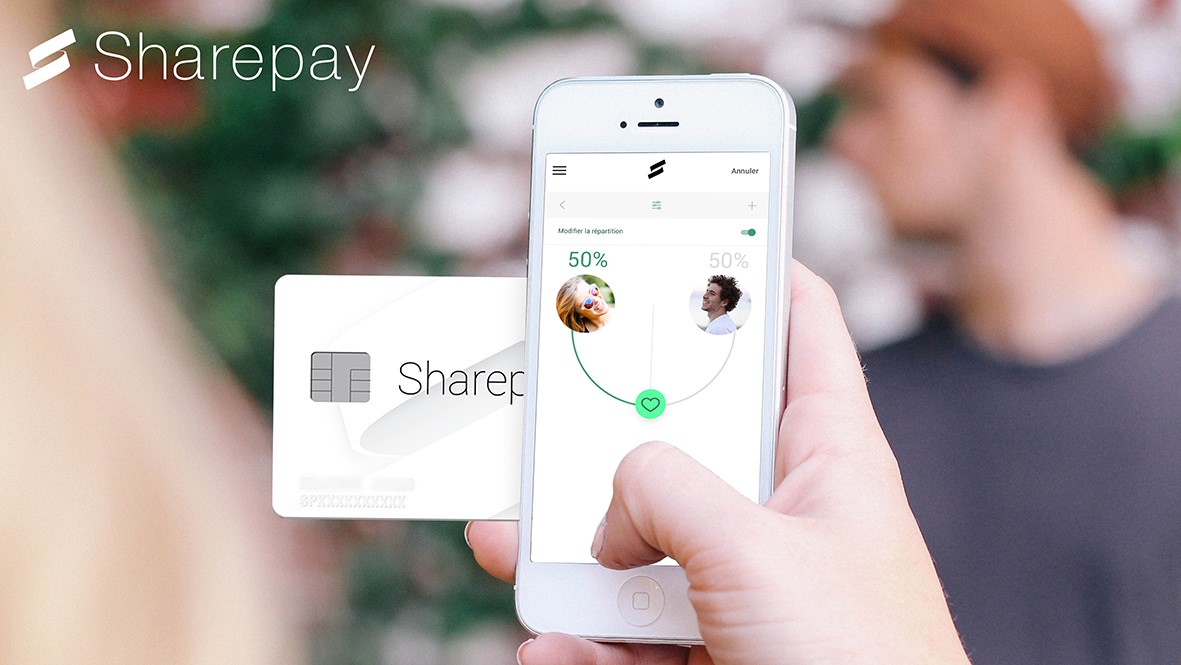 Linxo keeps diversifying their set of offers, as they aim to become a virtual financial assistant. This FinTech focuses on account aggregation services and PFM. They just announced they are buying out the start-up Sharepay. The terms of this transaction haven't been disclosed but it stresses their ambitions and further attention paid to including means of payment to their services.
Sharepay was launched in 2014. It allows users to share and jointly manage expenses in real time without having to open a joint current account. These two French start-ups started identifying possible synergies at the innovation Village by CA.
Linxo raised 20 million euros from Crédit Agricole, and intends to include Sharepay's connected payment cards to their aggregation offer. These will be proposed to their mobile app users, as well as their white-label BtoB partners' customers.
Sharepay for its part will still focus on real-time management for shared expenses. This buyout should help them further grow in France and even afford international rollouts.
Comments – Linxo: further focuses on payments, asserts self-reliance
As they seek to include added-value levers for their business model, FinTech companies tend to expand the range of services beyond their initial core segment. This trend has been highlighted over the past few months, and this start-up from Aix-en-Provence opted for mergers to enhance their services. Recently, a partnership with Raisin made savings offers more accessible to their users, and another one with Fluo was meant to help them change borrowers' insurance. Linxo now chooses Sharepay to aim for the payments market.
Linxo had already been getting ready to enter this sector, since their subsidiary OXLIN was granted PI approval in March. The idea is to let their users initiate account-to-account credit transfers without having to rely on their m-banking app. Linxo has roughly 1.7 million users and, through Sharepay, should keep consolidating their skills when it comes to understanding financial behaviours. As expected from the account aggregation status, and explained in the Second Payment Services Directive (PSD2), Linxo stresses their intent to become a single access point for BtoC financial services, and an intermediary for BtoB customers.