Feedback: Soan raises €3.2 million to accelerate its development in the business-to-business payments market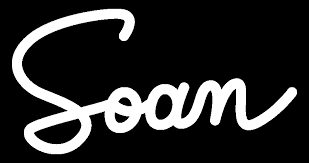 Soan is a Bordeaux-based fintech created in 2018, covering the entire value chain of business-to-business payments via a SaaS subscription platform. It has obtained a payment service provider licence to offer its solution without intermediaries and without commission. The law that will come into force in 2024 on the dematerialisation of company invoices could be a real opportunity for this new player.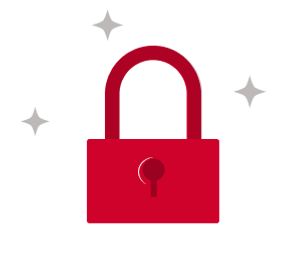 You do not have access to this article.