Facebook is testing a new addition sharing service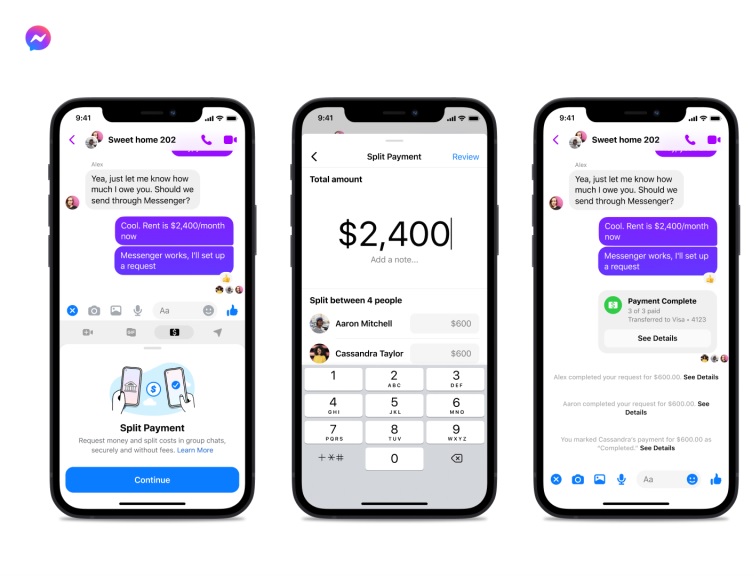 Facebook has just rebranded itself as Meta but has not forgotten its core business: that of a social network. The group has therefore just announced that it is going to boost the functionalities of its instant messaging service Messenger at the end of the year. Payment is a key part of this approach to strengthening cooperative services.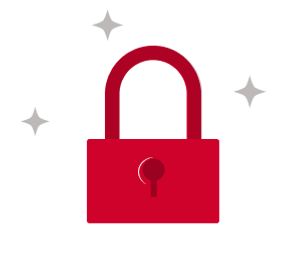 You do not have access to this article.