Technology
Payment
United States
Drone Pay: Worldpay Tests Drones for Deliveries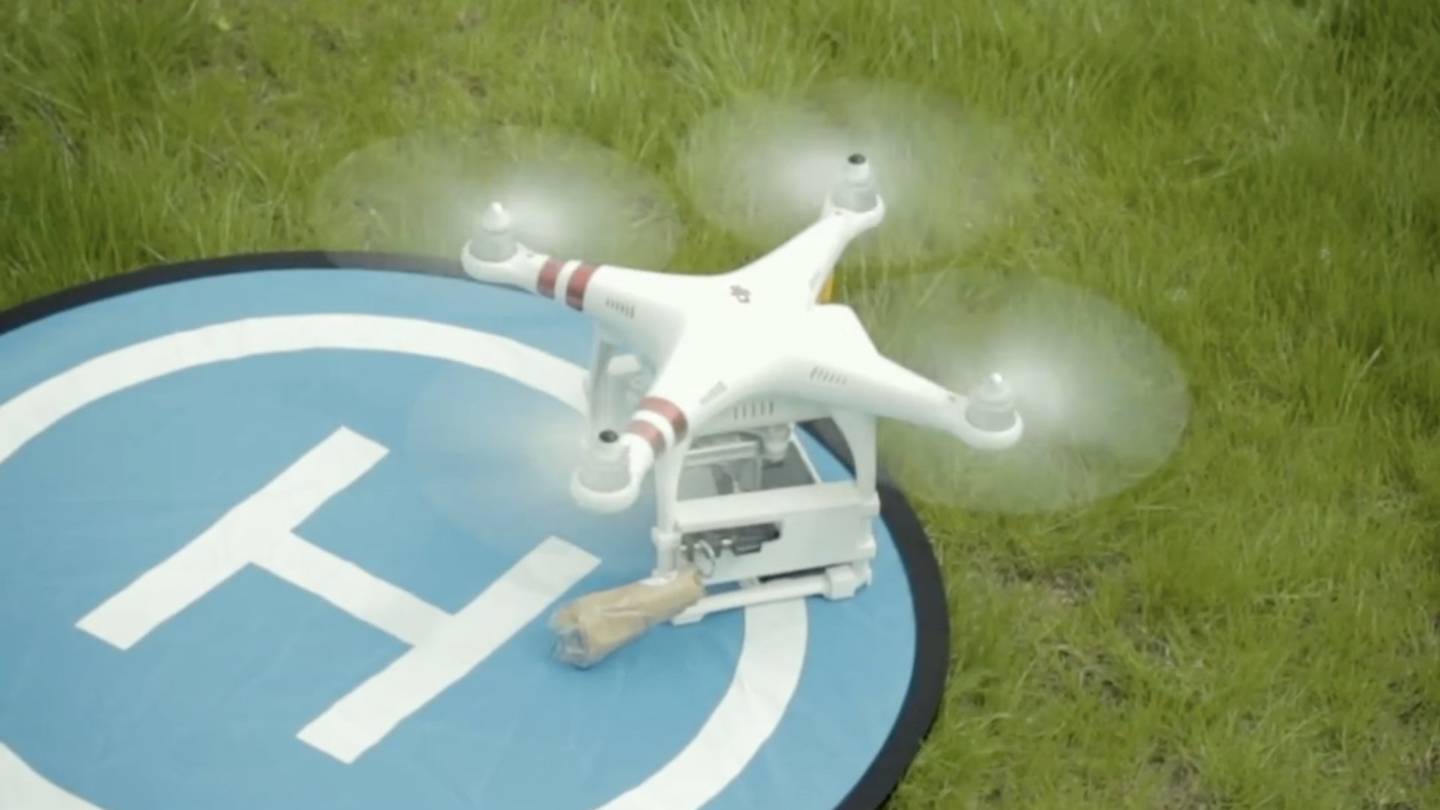 E-commerce sales have been increasing and brought along new perspectives for many market players now betting on next-generation technologies to improve customers' satisfaction levels. The latest example to date, the British e-payment specialist is running a PoC to secure drone deliveries using payment card data.
Worldpay is testing drones and connected doormats to address fraud risks when delivering parcels. The service called "Drone Pay" relies on EMV contactless payments. It also builds on NFC connectivity for identifying customers.
The British group proposes landing pads embedding the customer's card information. When the drone lands on the doormat, the customer's data is automatically read and the parcel is released only if the information match.
Drone Pay could apply to both deliveries and returns, and might allow the user to pay when the parcel arrives (cash-on-delivery). Tests are still underway, no launch date has been released for now.
Comments – Drones building the future of parcel delivery
As cities become ever more crowded, large-scale e-commerce players are considering drones for shipments. Amazon, for instance, already delivered their first parcel via drones with their Prime Air service. Several transport companies have also started to work on this technology (La Poste, through their subsidiary Geopost, for example). However, various technical and logical obstacles are impacting these developments: package weight, travelling distance, and ways to ensure that the correct customer receives the parcel he ordered, etc. Drone Pay seeks to address these issues.
Alongside their work on this prototype, Worldpay also looked into a dozen markets to better understand customers' expectations and habits when it comes to drone-based deliveries. In the US, more than half of those surveyed agreed with the idea; 73% would rather rely on PIN identification, and 61% seemed interested in using their card data for the identification process.