Technology
Payment
International
Buy a Luxury Car with Crypto-currencies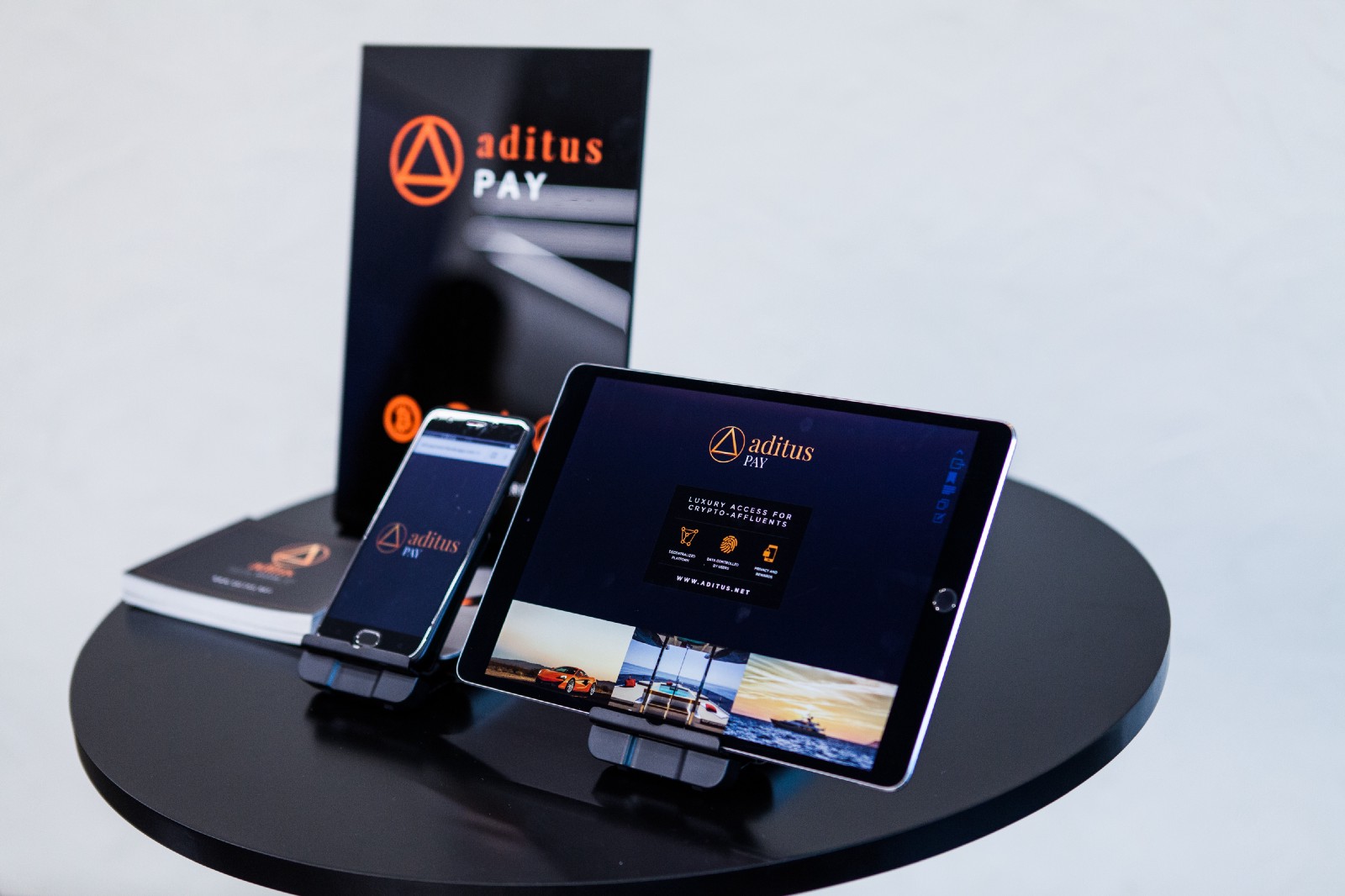 The soaring value of Bitcoin and other crypto-assets attracted the attention of product and service providers in the luxury industry. More options are seeing the day for rich crypto-currency owners looking to spend the digital fortune they made. The latest example to date: Eurosports Global –Singapore-based luxury car dealerships– partners with Aditus to help crypto-affluent customers buy luxury cars, including Lamborghini models, using virtual currencies. 
Aditus is a platform enabling crypto-affluent customers to buy luxury products (watches, jewellery, cars, etc.), pay for these items with crypto-currencies, and issue smart contracts.
In line with this partnership, Eurosports Global provides potential customers with a crypto-currency payment solution called Aditus Pay. This platform sets payment gateways between different partners, allowing customers to confidentially buy products using crypto-assets.
Aditus users also enjoy a token-based VIP loyalty rewards. These tokens can be used for later purchases with partner merchants or give access to discounts on later transaction processing fees.
Comments – Aditus: symbol of success for crypto-assets
Not many car dealerships accept virtual currencies: their use remains limited considering their volatility. Yet, over time, the number of crypto-affluent customers has increased. They now try to spend these assets, step by step leading sellers to make room for virtual currencies in some niche markets. Prestigious car makers and dealerships are starting to pay attention: Eurosports Global is hoping they can appeal to these new millionaires. The point for their partner, Aditus, is to help crypto-assets become means of payment just like any other payment methods.
This announcement coincides with the presentation of the Lamborghini Urus, first SUV for this brand which stresses a strategic marketing shift as they aim for new customer target groups. Lamborghini's director in California did claim that their sales have been increasing since 2013. He also explained they process roughly 20 BTC-based transactions each year and hit a record high in December 2017: more than 10 cars sold in just 30 days.