BNP Paribas chooses Libeo for invoice digitization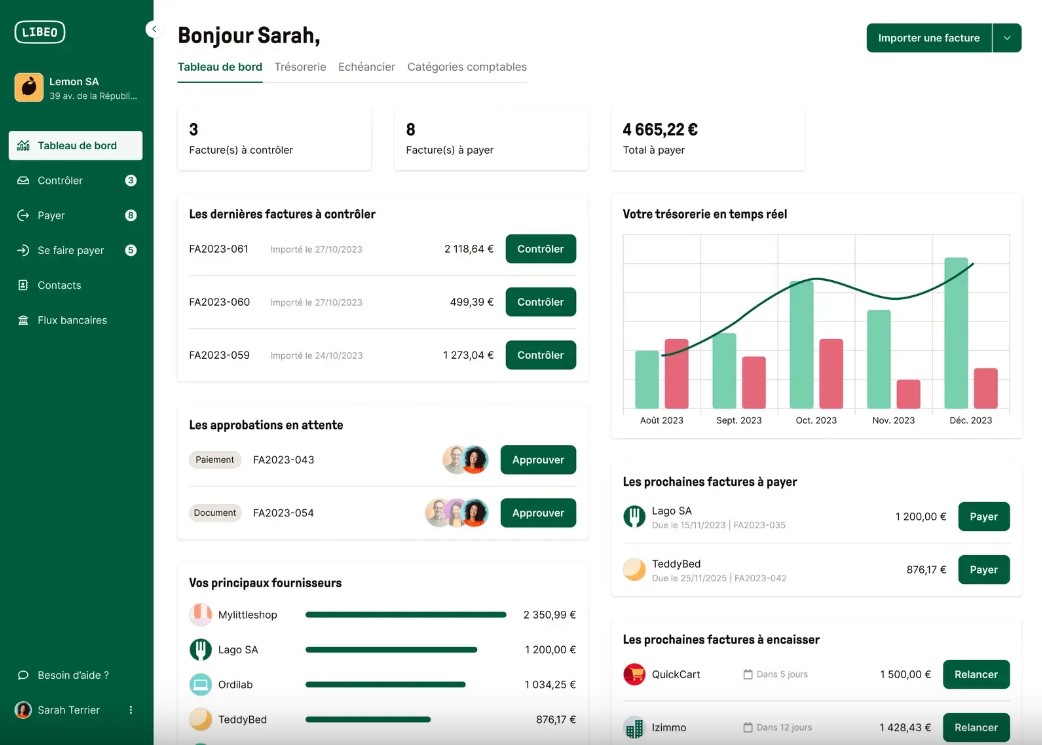 After two years of preparatory work in collaboration with the bank, Libeo has won a major partnership with BNP Paribas. The fintech specialising in the management and payment of corporate invoices has just been selected as a partner by BNP Paribas for its electronic invoice solution.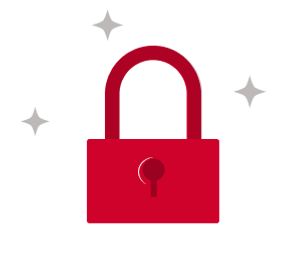 You do not have access to this article.