Mobility
Distribution Channel – Internet
Spain
BBVA Lets Car Dealers Add Digital Financing Solution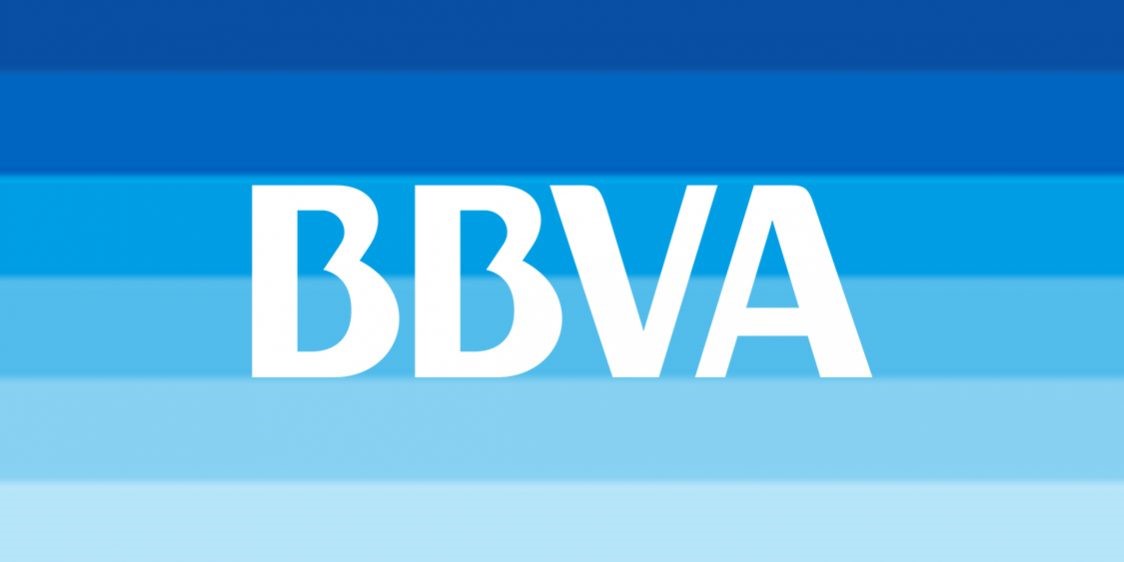 FACTS
BBVA Consumer Finance unveils Automik, a digital lending platform car dealers can integrate with their websites.
Automik lets car dealers shift their websites from mere display tools to actual distribution channels.
This service is described as invisible for their customers, from the car dealers' website, they may:

Run a loan simulation,
Assess monthly instalments,
Be granted an agreement-in-principle.

The simulations they run online can be saved for later consultation.
In order for them to complete an Automik-based transaction, customers may print their BBVA loan preapproval and validate their purchase at a car dealer, where they will also sign their contract.
E-commerce in Spain

(Source: BBVA Research)

Turnover: €35Bn mid-2018 (or 7.5 times more than in 2008)
20% of household consumption and 10% of companies' revenue
CHALLENGES
Less administrative paperwork. Automik is described as a solution for simplifying administrative procedures. Car dealers no longer have to implement financing solutions and may focus on CRM. They also have access to new customer segments, are more people now prepare their car purchases online.
Meet new consumption habits. Automik is intended to meet customers' growing need to feel independent when browsing online offers as well as their increasing reliance on e-commerce. BBVA makes it so the car sales can rely on this trend: a means for car dealerships to also benefit from shorter purchasing processes likely to improve their conversion rates.
Design apps to be included on third party platforms. In line with BBVA's open-banking strategy, their subsidiary builds financing modules that will make it possible for them to sell their services via a network of partners. Ex.: their lending offer available from Fintonic's marketplace.
MARKET PERSPECTIVE
In 2017, BBVA passed their fleet management and car rental businesses BBVA Autorenting over to their main rival, ALD Automotive. Even so, the Spanish bank's consumer lending arm remains a leading player on the market for car loans.