Distribution Channel – Branches
Payment
Italy
AuchanSpeedy Ditches Cash Registers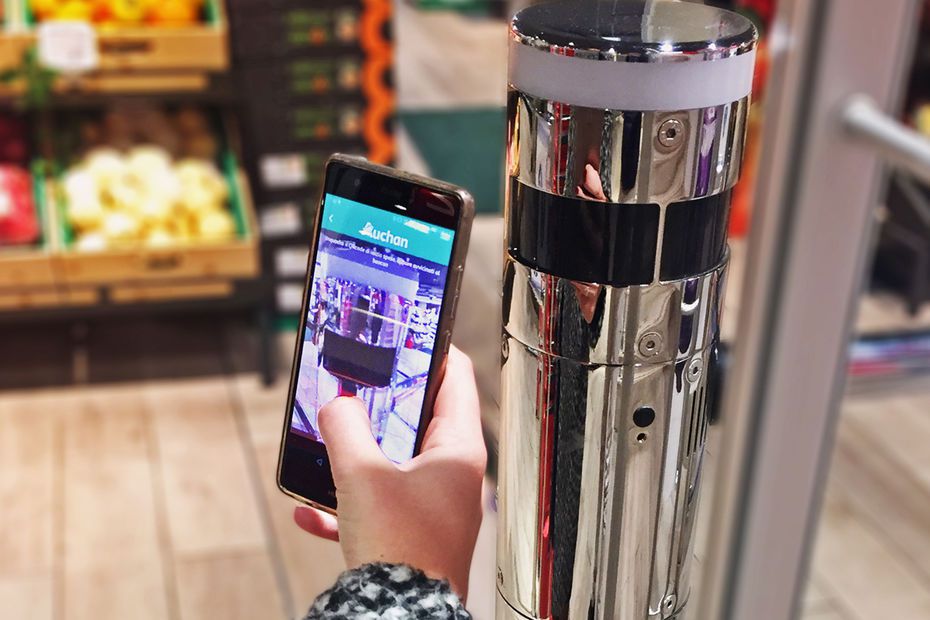 This service called AuchanSpeedy relies on a mobile app designed in partnership with Mastercard and will be made available to the members of their customer loyalty programme. This initiative is in line with the retail industry's focus in limiting friction points during the purchasing process.
Once in-store, the customer has to enable the location-based feature, or scan the code displayed near the entrance. He then scans the articles' barcodes himself using his smartphone, and add them one by one to his virtual shopping cart. The payment step is completed in one tap based on the payment card he stored in-app beforehand. His receipt is then sent to him via e-mail. His payment is validated via face recognition, fingerprint recognition or PIN entry.
This app is available in iOS and Android. It is operational in one MyAuchan store in Milan, and at their supermarket in Brescia. It will be rolled out in 50 Italian locations by the end of 2018.
Comments – "Phygital" shopping becoming mainstream
According to a study conducted by IFOP, the average waiting time at checkout is 11 minutes in France, and 30% of the consumers would be ready to drop their purchases when they deem they have been waiting too long. Retail players have launched various services to remedy this situation. AuchanSpeedy is the first of its kind in Italy, yet the group had already shown interest in the cashierless shopping concept. In October 2017, Auchan partnered with the Lille start-up Keyneosoft on proposing an app which combined self-scanning and mobile payment.
Monoprix also focused on a similar concept in Île-de-France. Their Monop'easy self-service POS collection app has been rolled out in partnership with Snapp'. Yet, this solution was only meant for small carts. Of course, in both cases, connection issues need to be solved since proper network coverage is required for them to work, this can prove a significant friction point.