Payment
Players' Strategy
International
Apple Bets of Services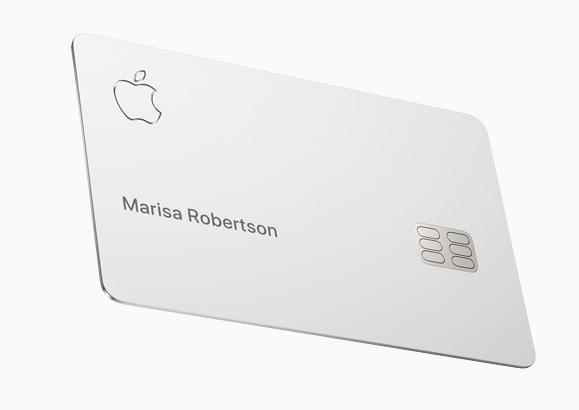 FACTS
At their latest keynote, Tim Cook introduced several projects by Apple and insisted on their intent to further focus on services: a strategic shift which also entails changes to their business model.
Services on schedule:

Apple News+: news headlines subscription service with customised customer experience and content
Apple Card: credit card by Apple
Apple Arcade: subscription-based gaming service
Apple TV+: video streaming service

Apple TV+ will be available in May 2019 and Apple Arcade in October 2019. For starters, Apple News+ and the Apple Card will only launch in the US. The credit card is expected to launch this summer.
APPLE CARD

Plastic credit card paired with the user's Apple Pay wallet
No card data or codes visible on the medium
Payment information stored in-app: card number and dynamic code validation
Card-linked cashback programme: 1% immediate cashback
Expense tracking service
Apple Card designed in partnership with Goldman Sachs and Mastercard.
CHALLENGES
Coming up with new growth relays. Apple's iPhone sales dropped by 15% between 2017 and 2018, since the smartphone market has become quite crowded. Apple Music, the App Store and iTunes witnessed a 19% increase in revenue year-over-year. Apple will bet on this figure as they aim to sell and broadcast digital contents.
Securing customer loyalty. Apple keeps expanding and diversifying their services, especially services for their users and hardware. e.g.: they will have access to exclusive premium content. New fact, however: these services will also be available for non-customers.
Securing payments and generating new revenue. Launching the Apple Card should first meet a need to secure means of payments in the growing e-commerce market. Apple will be the first issuer to remove all payment information from their plastic media.
Making e-purchases more convenient and boosting Apple Pay use rates. As the card itself won't store sensitive data, e-purchasers won't have to refer to their actual card and may rely on their mobile app instead. This customer process could contribute to boosting Apple Pay (the Apple Card may be a physical extension of the app).
MARKET PERSPECTIVE
Upper-market targeting, cutting-edge smartphones, computers, tablets, MP3 players, a unique ecosystem… are hardware-based arguments which contributed to building this High-Tech reference.
Yet, their rivals' quality upgrades and the increasing number of industry players did cause Apple to have to share the pie. They must now rethink their strategy, and may rely on new services and a reshaped business model to achieve this goal.
Video: https://youtu.be/HAZiE9NtRfs