ABN Amro combines payment and digital identity
The Dutch bank ABN Amro has just introduced an innovative new service called ID & Pay. As the name suggests, it addresses the issue of digital identity but also includes a payment functionality to illustrate the interest and legitimacy of this type of offer, in a context marked by the exponential digitalisation of services.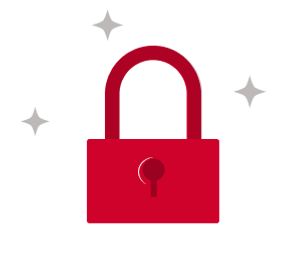 You do not have access to this article.