Marqeta to Rethink Customer Rewards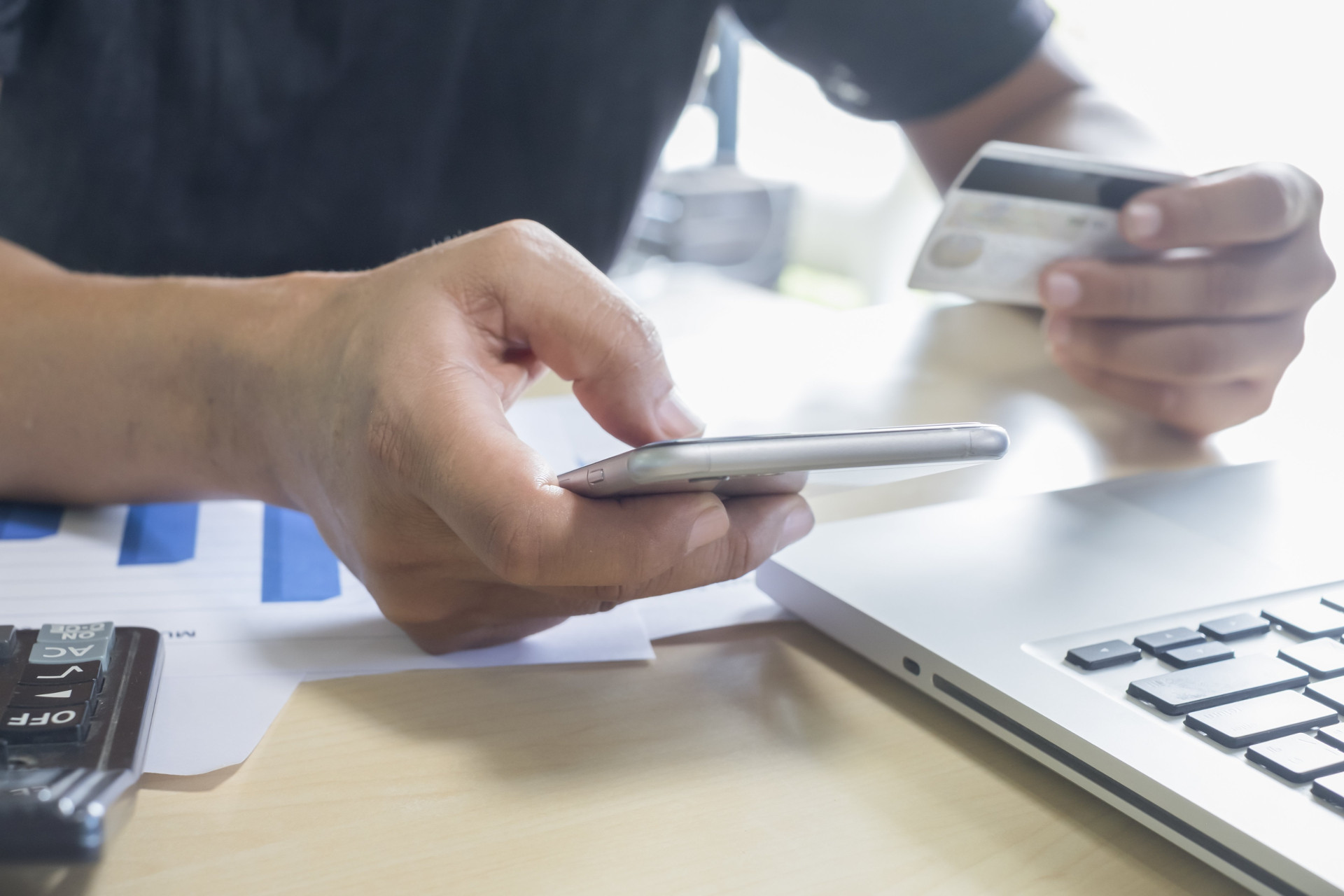 After a nine-month test period, the Californian start-up Marqeta (focusing on customer rewards) announces its eponymous solution. Unlike some of its rivals, Marqeta (with its 250 partner merchant subscribers: restaurants, groceries, e-merchants – including 1800flowers.com –, etc.), allows its users to store offers from different brands and redeems them with "real" money rather than loyalty points.
This programme resembles Starbucks's, but concerns all kinds of merchants: users will receive a plastic Marqeta card where to save funds and unlimited merchant discounts. The prepaid Discover mag-stripe card allows them to redeem these offers in-store. Each merchant adds a certain amount of money to the card balance based on the credited amount (they alone choose these percentages).
Users can top-up through Marqeta's website. For now, only major-brand cards are supported to load funds but support for cash and transfers may be envisaged too. If the transaction amount exceeds the available prepaid balance, the remaining funds are debited from the card designated by the customer upon registration.
Source: Press release

Marqeta was founded in 2010 and has already raised 7.3 million dollars. The start-up does not rely on mobile devices but on a card and thus avoiding issues such as equipment rates.
These cards could help merchants leverage consumer purchase and loyalty, which might help this model last, and explain why merchants do accept to pay from 5 to 10% on their transactions to Marqeta in addition to card-related commissions.
Also, Marqeta could expand its offer to employees providing them with the same rewards programme in the weeks to come.
A Marqeta app has already been made available but does not yet enable mobile transactions.