Google Play Cards Available at Brick and Mortar Outlets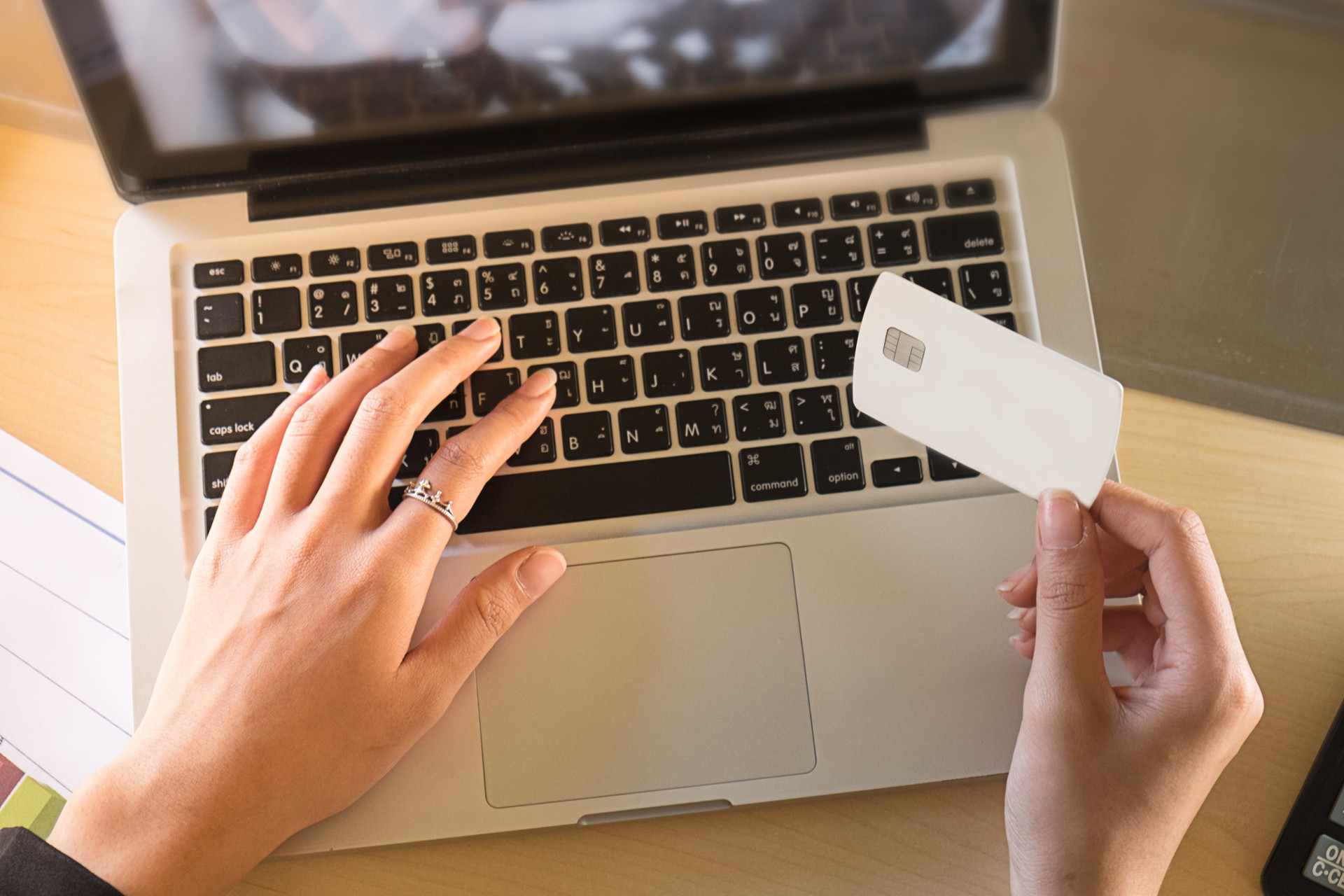 Google starts proposing gift cards for its Google Play Store. Android users may now offer coupons to purchase apps, audio and video content or e-books at Google's store (excluding subscriptions and physical goods from "Devices" section); Different amounts are available (10, 15, 25 or 50 dollars).
Once his card bought, the user enters his code on Google Play to top up his account. The amounts are stored on his Google Wallet account within 2,000 dollars limit.
These cards should be made available in the weeks to come at Target, RadioShack and GameStop for high-street retailers as well as online at Walmart.com.
Also, Google Play's next version should enable its visitors to set wish lists for future purchases.
Source: engadget

Google is stepping in Amazon's Apple's footsteps with a prepaid tool designed for online purchases but sold in physical stores too. The Web giant is currently rethinking the way its platform is to be used by its mobile customers while favouring the development of its Wallet.
We may also note that last August Google Ventures invested in Wantworthy, an e-commerce specialist interfacing with Facebook which focuses on save for later lists and recommendation features. The start-up enables its users to share their favourite products with their friends to seek advice.
This investment asserts Google's interest in these kinds of services. These, now popular, features have been integrated in many online platforms, and even are the business core of trendy start-ups like Pinterest or The Fancy (which by the way has attracted Apple's interest).